Latest episode of Australasian Lawyer TV now available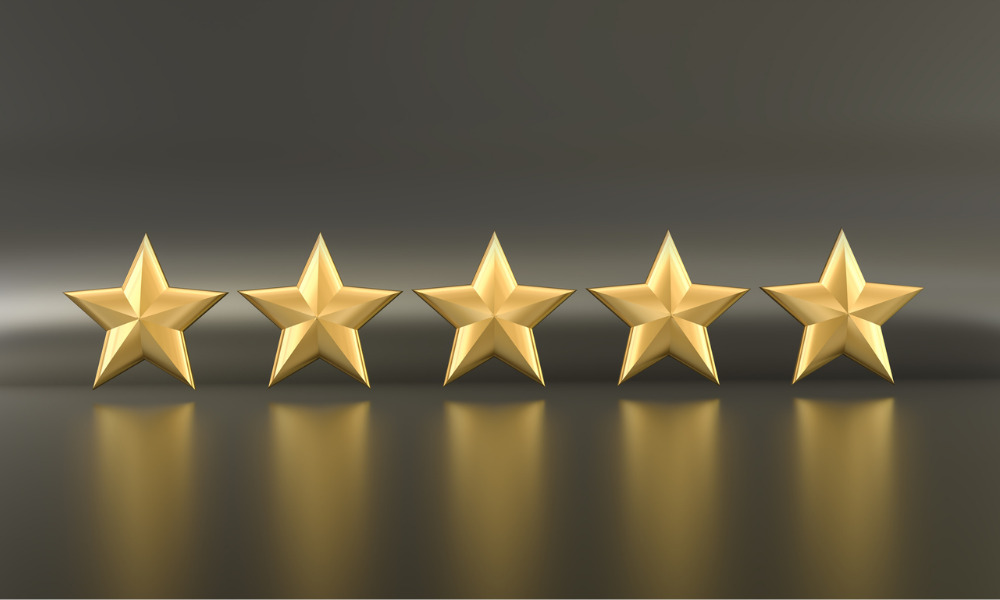 Holding Redlich has been named the Employer of Choice at the 2022 Five Star Employer of Choice awards, and it's not hard to see why. At this law firm, the people come first. They pride themselves on their family-like culture, which they have built by being open-minded, supportive, and always looking for ways to assist their employees on their career journeys. To explore this, we sat down with Alexandra Tighe, dispute resolution partner at Holding Redlich, for the latest episode of Australasian Lawyer TV.
Tighe says that what makes the firm special is their ability to pivot and incorporate new and exciting initiatives into their employee-centered programs. She believes that having a full package of benefits is what sets them apart from other firms, and that's what candidates are looking for in a competitive recruitment market.
Flexibility is one of the key elements of Holding Redlich's employee-centered approach. The firm has a flexible work policy that is tailored to each team and everyone's needs. There is no fixed policy about what percentage of time people need to be in the office. They offer an open, flexible approach that allows employees to work from home, the office, or a combination of both.
Alexandra Tighe explains that the flexible work policy is one of the reasons that men are taking more parental leave at the firm. The policy is normalizing parenting roles and retaining more senior females in the firm, which helps to balance gender equality. This inclusive culture is at the heart of Holding Redlich's approach to recruitment.
In today's competitive recruitment market, Holding Redlich understands that candidates are interviewing the firm as much as the firm is interviewing them. The law firm wants to ensure that they are the right fit for the candidates and that the candidates are the right fit for them. Holding Redlich's approach is to be selective and to maintain their unique culture, while also offering a full package of benefits, including flexibility, to attract the best candidates.
Holding Redlich is the law firm that puts people first. Their family-like culture, flexible work policy and commitment to diversity and inclusion make them the employer of choice for lawyers who want to grow and succeed in their careers while maintaining a healthy work-life balance.
For the full discussion with Alexandra, be sure to watch the latest episode now available.