McDonald Murholme's managing director describes common employment issues at present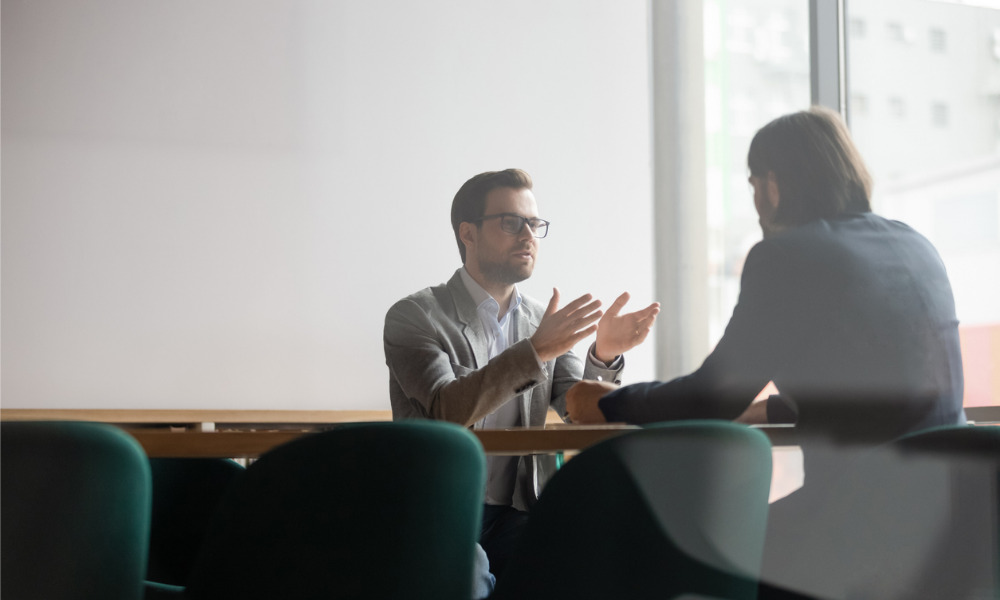 McDonald Murholme, which received the Employment Law Specialist Firm of the Year Excellence Award at this year's Australasian Law Awards, has been representing employees for over 25 years. Alan McDonald, the firm's managing director, says that the award brings encouragement to the firm's employees.
During the COVID-19 pandemic, the most common issues handled by the firm are job redundancies, which tend to cause problems if the process is considered unfair to certain employees. McDonald Murholme reduces the stress of the redundancy process by paying prompt attention to the employees' needs and offering relevant advice.
"[Clients] tell me 'I feel so much better now that I've been able to get advice and spoken to someone about it and familiarized myself with the issues that I need to confront'. So that immediate response is probably the first thing. And the second thing is to have some familiarity with their issues so that they know they're not alone, and then be able to offer them a cost-effective course of action," says Murholme.
According to him, recent changes to the Fair Work Act have not affected the primary rights of individual employees. "The big changes to the Fair Work Act came over a decade ago when Julia Gillard introduced what I often referred to as Australia's social standards, [which] gave an enormous increase in power to employees at that time. [The amendments] have been an enormous value to individuals who up until that time felt somewhat isolated from the justice system because they couldn't access it, because their rights weren't there. But in these days, you can access the system while you're still employed ... People don't suffer as much loss if they can activate certain legal rights while they're still employed ... People are much happier with that," he says.
Murholme thinks that many employers consider employment laws as "a bit of an imposition," which should not be the case. "[Employment laws] are there to give a level playing field, to give them some values, some standards which employers need to comply with. And they set a standard of living for Australian employees. They give guidance policies and procedures … And if they're seen in that way as guidelines for operations, businesses will operate better," he says.