Emily Jennings will also helm the firm's national dispute resolution team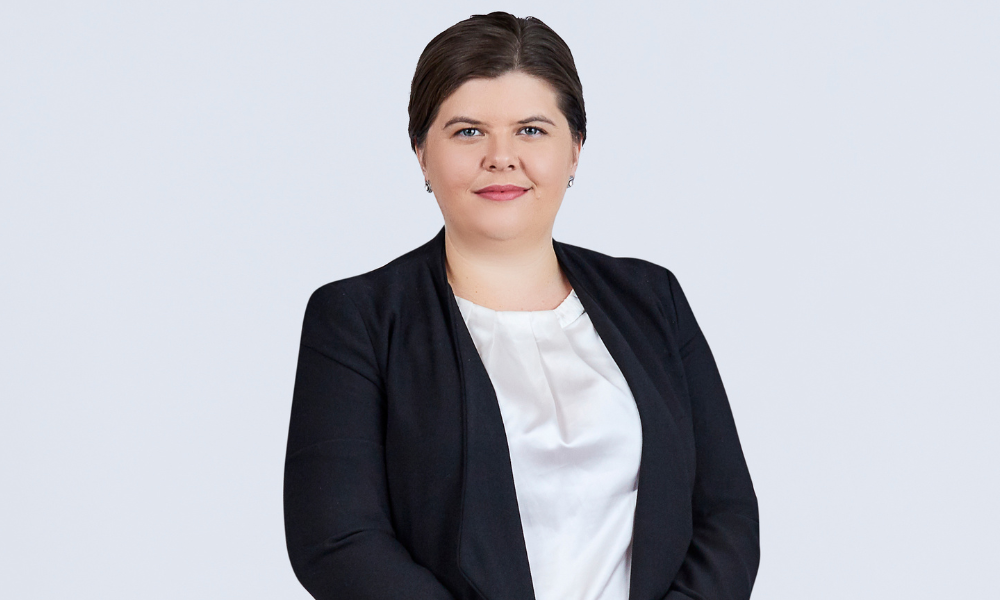 Moulis Legal has promoted Emily Jennings as its youngest female partner and named her the head of its growing Brisbane branch.
"Even as a young lawyer, Emily has been an inspirational leader of our team from the moment she walked through the front door of Moulis Legal. Her outstanding expertise makes her a clever legal defender for our clients," partner director Daniel Moulis said.
Jennings specialises in commercial litigation, particularly the intersection of administrative law, business competition and international trade. Moulis praised her insight into the drivers of business and of regulatory environments.
Jennings has worked with clients in the industrial, distribution and retail spaces, as well as investors in financial services and forex disputes. She has led litigation in the Supreme Courts of NSW and Victoria, and has appeared before the Federal Court and the High Court (on special leave application).
Moreover, Jennings has expertise in producing submissions and calling for the judicial review of government agency decisions. In addition to leading the Brisbane office, she will also serve as Moulis Legal's national dispute resolution head.
Recently, Moulis Legal moved its Brisbane branch to the Kings Row Four building in Milton.