The new partner will also serve as the head of the China business desk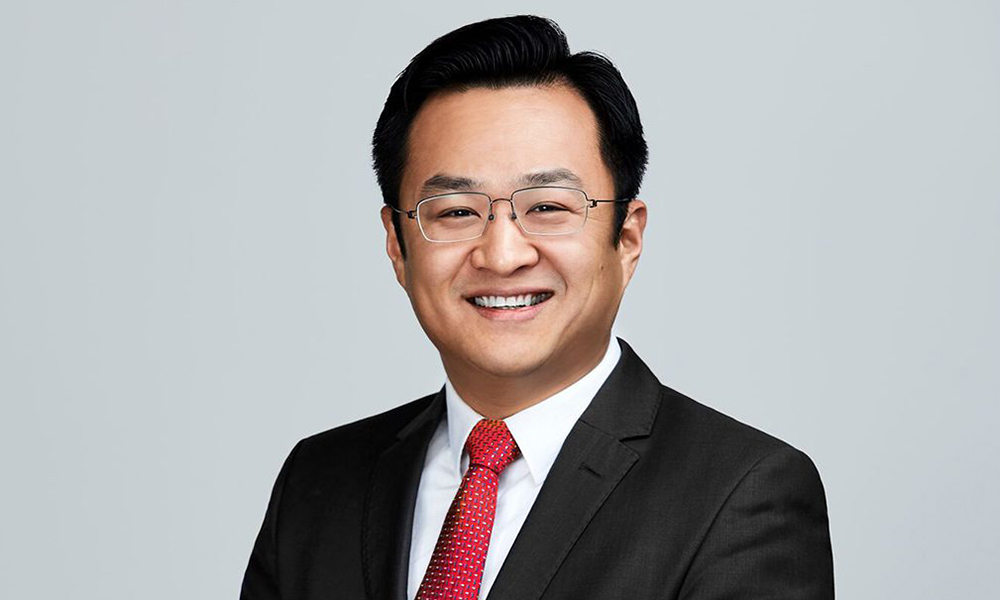 Moulis Legal has appointed a new partner who will also head up the firm's China business desk.
Charles Zhan has dual qualifications to practice in both Australia and China law. He specialises in trade defence and cross-border transactions as part of the firm's international regulatory and commercial law team.
He has experience handling matters involving competition, investment, and cross-border disputation and enforcement. Moreover, he is an expert in issues of Australian trade, investment and business in relation to major trading partners.
Zhan has acted for international companies in Asia and Europe, as well as for foreign governments with regard to trade law and policy relationships with Australia. He has become a key member of Moulis Legal's renowned international trade law team after first joining the firm in 2011.
He initially resided and practiced in Beijing before going to Australia and receiving his Juris Doctor from the Canberra's Australian National University. Thus, he is fluent in both Mandarin and English. He also serves as the current vice-president of the ACT division of the Australia China Business Council.
As head of the China business desk, Zhan will be continuing the firm's efforts to serve clients involved in Australia-China trade, investment and disputation.
"Moulis Legal and our lawyers have an exceptional reputation, locally and internationally, for being trusted advisers in complex trade, investment and commercial matters. Our clients span the business world, and we are also uniquely positioned in our China business expertise," he said. "Having spent most of my career at Moulis Legal and with our world-recognised international trade law team, I'm very proud to become a partner of the firm I love."
"In our young 15-year history, Moulis Legal has been privileged to advise national and international clients, private and public sector, in the kinds of matters that you read about on the front and back pages of the national dailies, and on most of the pages in between. With Charles as our newest partner and head of our China business desk, we are well-positioned to assist our clients to cope with and to profit from the dynamic changes now taking place in world business affairs," Moulis Legal founder Daniel Moulis said.
Moulis also praised Zhan as a mentor, tactician and a "champion for good."
"To be the best in any profession, it is important to be a champion for good, to understand diversity, to be respectful in your interactions with all stakeholders, and to lead with compassion. Charles has all of these qualities," he said.
Zhan's promotion took effect on 1 July. He joins Moulis and partner director Shaun Creighton at the firm's partnership table.