The appointments provide the AAT with stability during the transition to a new review body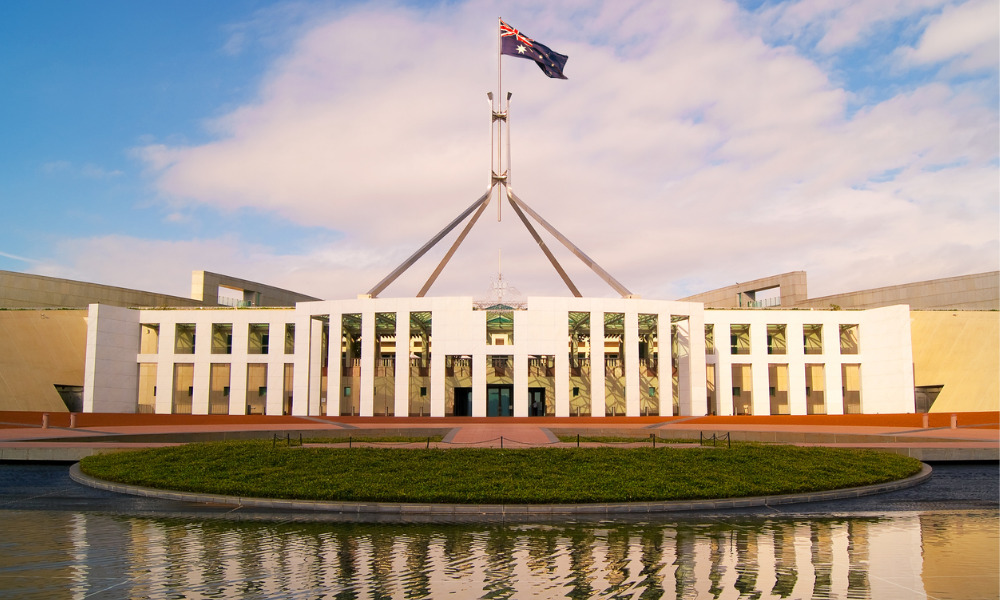 The Australian government has appointed two new deputy presidents and made short-term reappointment of 34 members to the Administrative Appeals Tribunal (AAT).
The government is continuing work to develop legislation to establish a new federal administrative review body. The new appointments provide the AAT with continuity, stability and support to ensure its ongoing operation during this transition period.
Attorney-General Mark Dreyfus has announced the appointment of two new Deputy Presidents, Justice Lisa Hespe and Justice Geoffrey Kennett, for two-year terms. Both bring extensive experience and expertise in relevant practice areas. They are expected to enhance the AAT's ability to handle cases within its jurisdiction.
Hespe has a 27-year career as a lawyer, including five years as a senior member of the AAT, before her appointment to the Federal Court in 2022. Kennett was likewise appointed to the Federal Court in 2022. Before his appointment to the bench, he had an extensive public service career, including counsel assisting the Solicitor-General. He was called to the NSW bar in 1998 and was appointed senior counsel in 2010.
Additionally, 34 members have been reappointed to the AAT temporarily until December 22. The 34 reappointments include two deputy presidents, Jan Redfern and Ian Molloy. The suitability for short-term reappointment and the ongoing operational needs of the AAT were considered in consultation with the Acting President of the AAT.
Dreyfus said, "On behalf of the government, I congratulate Justice Hespe, Justice Kennett, and the reappointed deputy presidents and members on their respective appointments."
The government conducted a consultation process to support its work on developing legislation to establish a new federal administrative body. The government received numerous submissions, including 120 formal submissions and 287 short-form responses to the public issues paper. These contributions and input from stakeholders during the consultation period will help shape the design of the new body. The Expert Advisory Group, led by former High Court Justice Patrick Keane, will provide valuable advice in this process.