The reform includes a transparent, merit-based system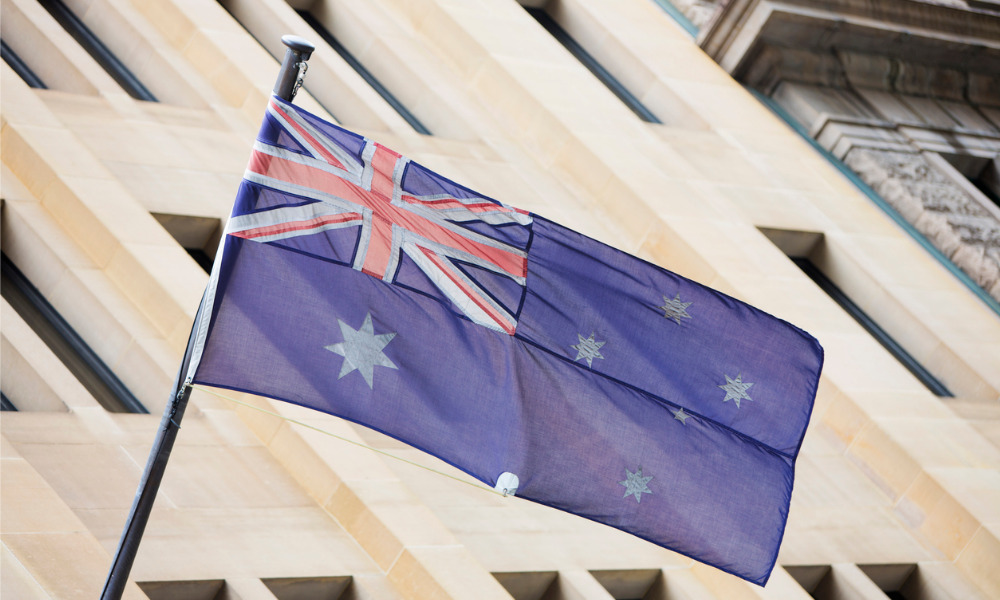 The Albanese Government is seeking public input on the design and development of a new federal administrative review body that aims to meet and serve the needs and interests of all Australians.
In December 2022, the government announced abolishing the Administrative Appeals Tribunal (AAT). The new administrative review body that would replace the tribunal is intended to be user-focused, efficient, accessible, independent, and fair. The key features of the reform are to:
implement a transparent and merit-based appointments process
provide additional capacity to enable the rapid resolution of existing backlogs
implement consistent funding and remuneration arrangements to enable the new system to respond flexibly to fluctuating case numbers
improve the accessibility of merits review by providing additional support services and emphasising early resolution where possible
implement a single, updated case management system to address critical business risks to the AAT
introduce procedural efficiencies to ensure the efficient resolution of cases
Once the new federal administrative review body has been established, all public service employees employed by the AAT will transition to the new body on equivalent terms and conditions. All cases currently before the AAT will proceed as usual during the reform. Applicants with pending cases will receive information on transitioning their cases to the new body. The government will add at least 75 members to the AAT to address the existing backlog of cases.
The office of Attorney-General Mark Dreyfus has recently released an issues paper, which was created in close consultation with the Expert Advisory Group, chaired by former High Court Justice and Federal Court Chief Justice Patrick Keane. The Expert Advisory Group has provided advice on key policy and legislative issues.
The issues paper invites feedback on various topics crucial to the new body's design, including its structure, membership, powers, and procedures. Direct engagement with key stakeholders and further advice from the Expert Advisory Group will complement this consultation process. The Attorney-General's Department has also made available a 15-minute online survey for applicants and tribunal users to express their views on the most critical issues.
The consultation process is open to everyone, and submissions close on 12 May. More information about the consultation, including links to the issues paper, survey, and submission options, can be found on the Attorney-General's Department website.