The top legal body is troubled by the latest development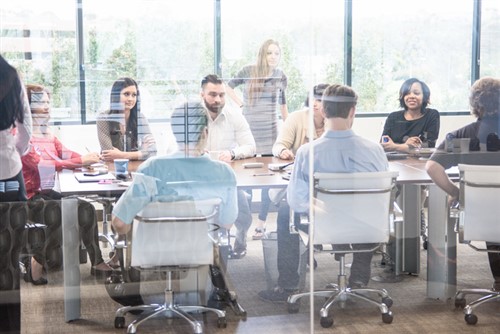 The Law Council of Australia has slammed the most recent appointment process for the Administrative Appeals Tribunal (AAT).
On Thursday, Attorney-General Christian Porter announced a total of 34 new appointments to the tribunal, which reviews administrative decisions made under Commonwealth laws by ministers, departments, and agencies, as well as state governments and non-government bodies in limited circumstances.
Among the newly appointed members of the tribunal are former Senate president Stephen Parry, who resigned after acknowledging he has dual citizenship, and former Liberal speaker of the West Australian parliament Michael Sutherland, who made headlines in 2007 after calling refugee activists and environmentalists "a bunch of cockroaches."
"The lack of transparency compromises community confidence in the independence of the tribunal and the quality of its decision making," said Arthur Moses SC, Law Council president. "The independence and integrity of the AAT depends on an apolitical, open and merit-based appointment system."
The 34 new appointments were made without community consultation, he said. Also concerning were the 52 reappointments for existing members, since a number were reappointed before the expiration of current terms, he added.
"There is a concern that reappointment of members well before the expiry of their current terms, in the context of an upcoming Federal election, may give rise to a reasonable apprehension that decisions are affected by political considerations and therefore compromises the reputation of the tribunal," Moses said. "The appearance of a conflict of interest can be just as damaging to the AAT's integrity as an actual conflict."
Moses said that appointments must be made transparently and in consultation with the community, which includes the legal profession. This is to safeguard the quality of appointments and improve the tribunal's diversity, he said.
"The AAT deals with a significant number of cases that directly impact on the lives of Australians. It is important those appointed have the necessary skills to discharge its functions according to law and community expectations," he said. "An AAT that reflects the community it serves better enhances public confidence in the administration of justice, including respect for the rule of law."
The Law Council said that the federal government must implement a transparent appointment process based on merit similar to what was recently announced by the opposition.
"Any lack of transparency impacts on the reputations of all members of the AAT, which is unfair," it said.