Both firms put multidisciplinary teams on the deal, which involved South Korea's largest steel maker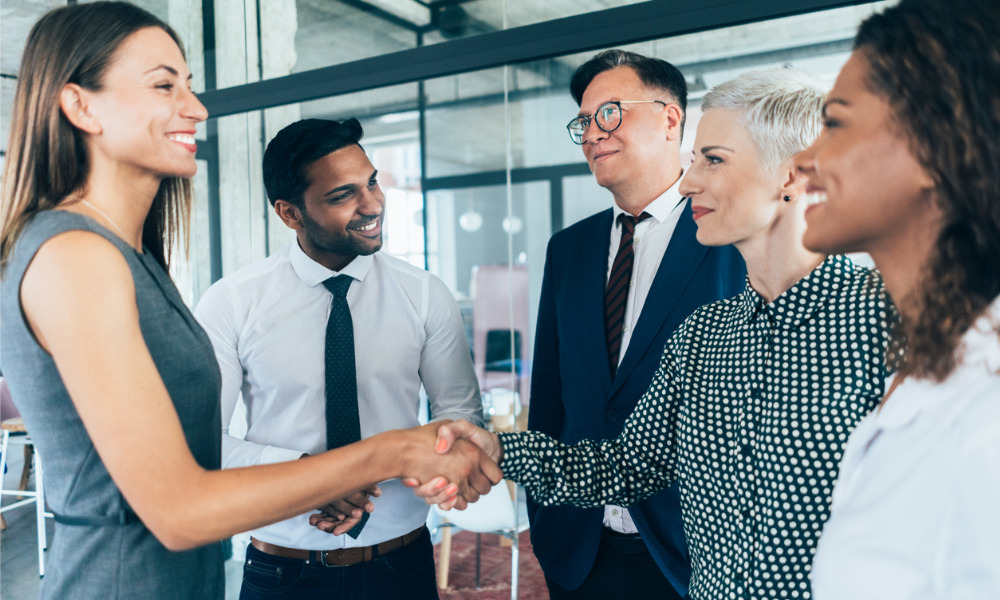 DLA Piper and MinterEllison have confirmed their roles in a massive US$240m cross-border deal involving POSCO, South Korea's largest steel maker.
Under the terms of the deal, POSCO acquires a 30% equity interest in WA-based Ravensthorpe Nickel Operation (RNO), which is owned by TSX-listed First Quantum Minerals LTD (FQM). DLA Piper advised POSCO, while MinterEllison assisted FQM.
The deal includes a long-term offtake agreement that grants to POSCO 7,500 tonnes of nickel in the mixed nickel-cobalt hydroxide precipitate (MHP) generated at RNO effective 2024. RNO's MHP is an in-demand feedstock in the process of producing EV battery cathode materials; MinterEllison said that the operation was "positioned as a clean, sustainable source of nickel for the EV battery value chain with industry leading ESG credentials and a small carbon emissions footprint."
A Memorandum of Understanding was also established to look into a partnership between POSCO and FQM that would focus on the production of battery cathode precursor materials with RNO MHP.
"We are delighted to have worked with POSCO to help it secure a strategic stake in this world-class nickel operation, helping to establish a stable supply of this product for POSCO for years to come," DLA Piper lead partner Andrew Fisken said.
The transaction is expected to close in Q3 this year, MinterEllison said. Certain requirements must be met, such as securing FIRB approval.
"This was a complex and multi-dimensional deal, that involved seamlessly bringing together the best of our firm across energy and resources, tax, corporate finance and international markets to deliver a positive outcome for our client," MinterEllison lead partner Adam Handley said. "Having advised FQM on the original purchase of RNO from BHP Billiton more than 10 years ago, I'm delighted to again support FQM to achieve its objectives with this important transaction."
Handley headed up the firm's multidisciplinary team alongside partner Bryn Davis. They were supported by partners Simon Scott, Jordon Philips, Gemey Visscher and Elissa Romanin; special counsel Nick Sceales, Anthony Di Biase and Tighe Whelan; associate Kayla Giudicatti; and lawyer Dylan Hoyne.
MinterEllison's core team focused on the Australian legal aspects of the transaction, with input from outside counsel from Canada, South Korea and the UK.
DLA Piper's Fisken joined fellow partners Alex Jones, Rhys Davies and Daniel Lee in heading up what the firm said was a multidisciplinary, cross-border team that included partner Alex Regan; special counsel Joanne Steer; senior associate Matthew Roberts; senior foreign legal associates Bradley Heath and Katalin Legradi; and associates Tara Alexander, Kimberley Chee, DK Donghyun Kim and Jenita Iyalu; and legal project manager Charlotte Elliott.