The firm worked through a complex FIRB approval process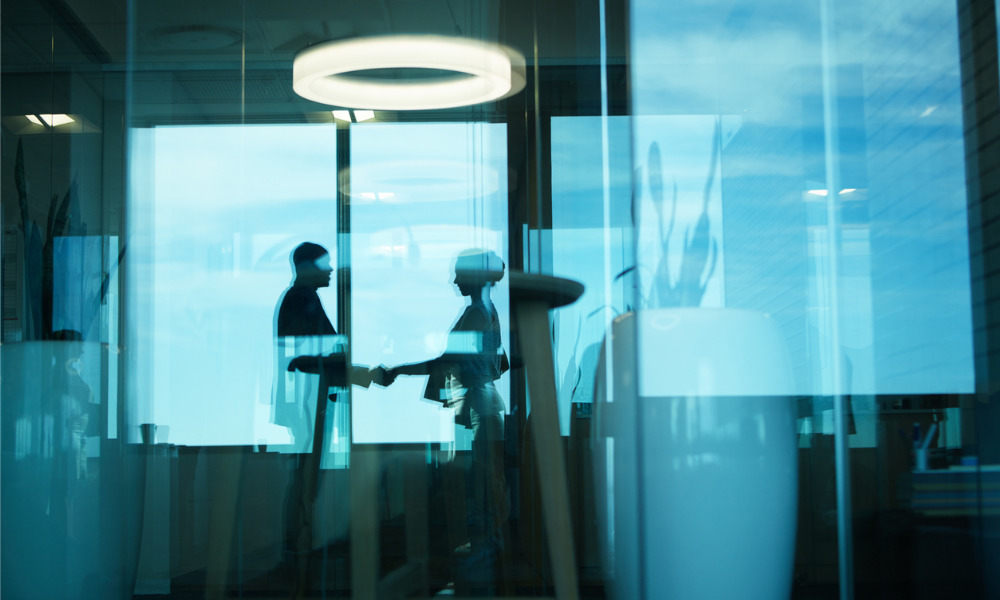 DLA Piper has advised on two major cross-border acquisitions in recent months.
The firm helped Spanish utility company Iberdrola secure ASX-listed renewable energy company Infigen Energy in a takeover valued at $893m. The firm said the acquisition "allows Iberdrola to establish a beachhead in Australia via acquiring one of the country's most significant renewable energy companies, strongly complementing its Port Augusta hybrid farm project approved in January 2020 and positioning it to participate in the significant expected growth in the Australian renewable market."
DLA Piper's multidisciplinary team expedited an approval from the Foreign Investment Review Board (FIRB) in a matter of weeks, working through a complicated process which had recently been modified as a result of the COVID-19 pandemic.
"Our team was perfectly placed to advise our client on this cross-border transaction, particularly relating to strategies to address a competing bidder and obtaining Foreign Investment Review Board approval," said lead partner James Stewart. "This is a fantastic result for Iberdrola, and we are excited to see them expand into the Australian market."
Iberdrola had been involved in an off-market takeover competition with UAC Energy Holdings Pty Ltd over Infigen.
Sydney-based Stewart headed up the firm's team alongside Inigo Gomez-Jordana from the Spain office. They were supported by partners Tom Fotheringham and Lyndon Masters, special counsel Roger Hawkins and solicitor Tarrant Sewell.
Gilbert + Tobin advised Infigen Energy.
Acquisition of kanepi Group
DLA Piper also advised on the acquisition of Perth-based software technology business kanepi Group Pty Ltd by mCloud Technologies Corp. in Vancouver.
"The consideration for the acquisition will comprise a combination of cash and common shares in mCloud and is being funded by a public offering on the TSX Venture Exchange (TSXV), which completed as an 'over-night offering' on 25 June as a fully subscribed CA$10m offering led by Raymond James," the firm said.
Corporate partner Adrian Tan took point on DLA Piper's team, working with solicitor Jake Thornton and graduate Matt Rozario.
"We are delighted to support our client on this strategic acquisition to establish a presence in Australia and grow its customer base in new geographies," Tan said. "kanepi's footprint across the southern hemisphere is expected to bolster mCloud's reach into a number of key industries, including oil and gas, LNG, and mining facilities."
The deal awaits approval from the FIRB and the TSXV.
mCloud CEO Russ McMeekin praised the team, which he said was "critical to this transaction."
"We look forward to exploring more AI—IoT-Cloud technology acquisitions in this very strategic market," he said.
kanepi is a visual analytics service provider with a focus on the oil and gas, resources, manufacturing and processing industries. The company has established a development centre in Singapore. Meanwhile, mCloud offers asset management solutions that combine IoT, cloud computing, AI and analytics.