The agreement would facilitate the provision of emergency aviation services to Timor-Leste in light of COVID-19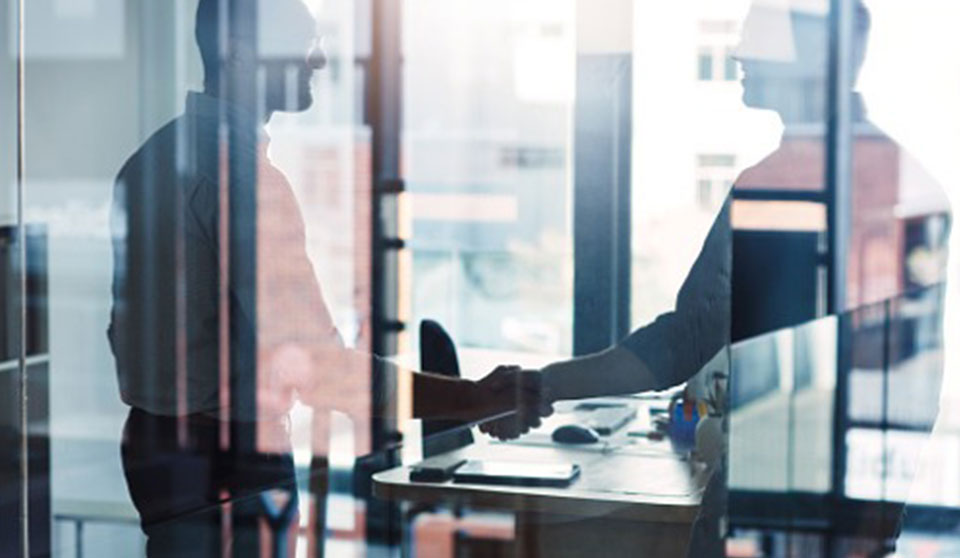 DLA Piper has helped the government of Timor-Leste broker an agreement with major Australian airline Airnorth to provide emergency aviation services to the country in light of COVID-19.
As per the agreement, which was approved by the Timor-Leste Council of Ministers and signed on 7 April, Airnorth will sustain operations between Darwin and Dili for medical emergencies, as well deliver medical supplies and essential goods and services.
To honour its longstanding partnership with the Timor-Leste government, DLA Piper provided its services pro bono.
DLA Piper partner Stephen Webb spearheaded the Timor-Leste government's end of the deal, supported by Emilie Barton and Sarah Griffiths. In 2018, Webb led DLA Piper's team in guiding the Timor-Leste government to a historic treaty with Australia.
The pandemic "is having an unprecedented impact on airlines around the world… A cessation of all air services now leaves Timor-Leste isolated, without global connectivity for the movement of freight, medical supplies or passengers in emergencies," said the presidency of the Council of Ministers of Timor-Leste.
"The government of Timor-Leste is taking concrete steps to protect the Timorese people and secure the safety of our nation," said Agio Pereira, minister of state of the presidency of the Council of Ministers and government spokesperson. "The government has been working to secure a swift and cost-efficient air connectivity solution."
Airnorth has stopped operations across many locations as a result of COVID-19, but the airline agreed to offer three flights a week to support Timor-Leste.
"This initiative will also be important for our businesses that rely heavily on air connections for freight," Pereira said.
Once travel restrictions ease up, the airline will resume providing passenger services. According to the press release, Airnorth CEO Daniel Bowden led his company's side of the negotiation personally.