The "first of its kind" deal showcases the firm's knowledge in cross-border restructuring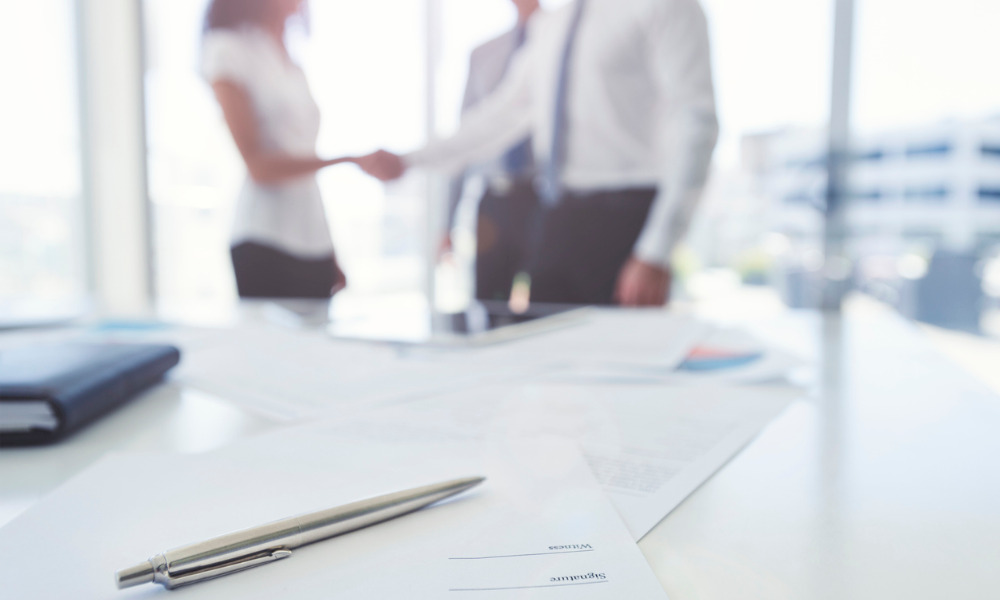 MinterEllison has helped to lift ASX-listed satellite comms and IT company Speedcast International Limited from bankruptcy in a US$500m acquisition by US-based private investor Centerbridge Partners, L.P.
"The transaction was the first of its kind where an Australian listed company was able to restructure itself through a USA Chapter 11 bankruptcy process and an asset sale/purchase process in Australia without going into formal administration in this country," the firm said.
MinterEllison's team guided Centerbridge on all Australian aspects of the deal. The private investment firm, which specialises in leveraged buyouts and distressed opportunities, has long been a MinterEllison client.
MinterEllison said that its team advised on the replacement DIP financing and related security arrangements and the exit arrangements from the Deed of Cross Guarantee and tax sharing agreements in the context of potential insolvency risk. Moreover, the team analysed the different tax impacts related to the restructuring and helped draw up the M&A transfer documentation in relation to the transfer of the Speedcast subsidiaries to Centerbridge.
The team also guided Centerbridge in what it said were the "complex Australian insolvency and restructuring issues relating to the purchase of the assets and subsidiaries from the Australian holding company while Speedcast was proceeding through a USA Chapter 11 bankruptcy process." The team also advised its client on "the complex Australian recognition issues in relation to the USA Chapter 11 proceedings and arrangements to deal with creditors not compromised by the USA Chapter 11 process."
In addition, MinterEllison helped Centerbridge to receive approval from the Foreign Investment Review Board on the deal.
"This multi-dimensional, cross-border transaction showcases MinterEllison's ability to deftly navigate complex insolvency and restructuring issues, financing and security arrangements, tax effects and FIRB considerations, all within challenging market conditions," lead partner Ron Forster said.
Forster was supported by a massive team that includes partners Michael Hughes, Michael Scarf, James Mok, Adrian Varrasso and David Moore; special counsel Robert Yunan; senior associates Suzie Losanno, Anthony Sommer, Penny Robinson, Mellissa Lai and Alex Beagley; associates Kate Reagh, Adrian Lowe and Patrick McCabe; lawyers Annabel Roden, Max Vos and Zareen Qayyum; and graduate Brittany Weir.
The team's work on the transaction showcases MinterEllison's expertise when it comes to multi-jurisdictional restructuring, recapitalisation and M&A, Forster said.