The $788m deal generates an opportunity for growth across Australia, New Zealand and the Pacific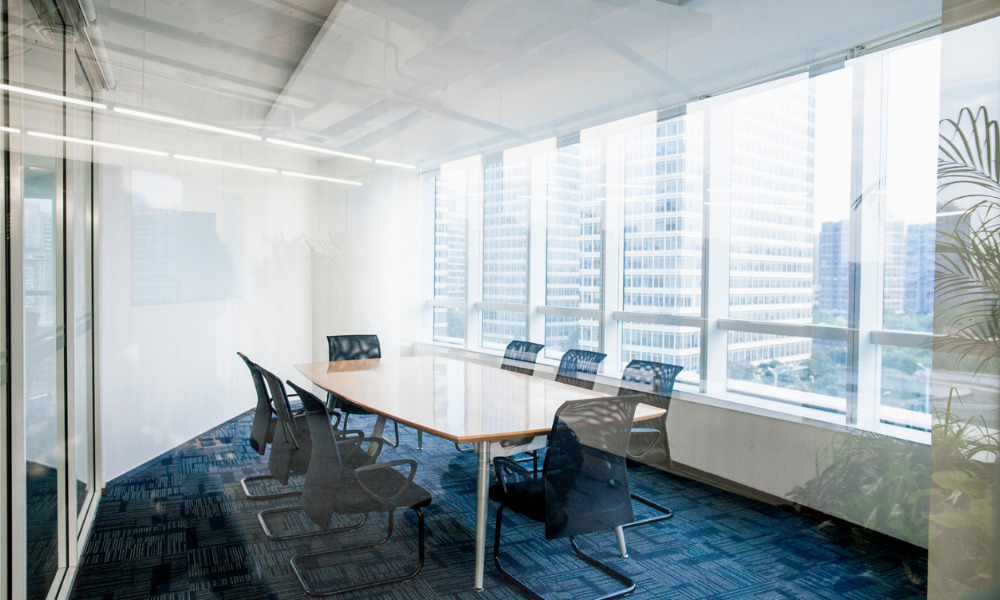 Top firms King & Wood Mallesons (KWM) and MinterEllison have advised in the $788m acquisition of ASX-listed hygiene company Asaleo Care Ltd by its current major shareholder, international hygiene company Essity Aktiebolag.
Under the terms of the deal, Essity will acquire 63.8% of Asaleo's shares – constituting all of the shares it does not already own – through a scheme of arrangement. KWM said that the initial proposal for the acquisition was presented to Asaleo in late 2020.
"Subsequent discussions and negotiations supervised by Asaleo's independent board committee resulted in an unanimously recommended deal being put to shareholders for a vote later this year," the firm said. "Subject to typical conditions for a scheme of this nature, the deal is expected to be implemented in June 2021."
Snapping up Asaleo is expected to bolster Essity's position in the international healthcare and hygiene market.
"The acquisition of Asaleo Care will facilitate the opportunity for profitable growth in Australia, New Zealand and the Pacific region and will further consolidate Essity's position as a leading global health and hygiene company," said Jeremy Blackshaw, MinterEllison's international managing partner.
The move, the firm said, also expands Asaleo's product suite and generates additional career opportunities for Asaleo employees.
KWM acted for Asaleo, while MinterEllison assisted Essity – for both firms, the companies they represented were long-term clients. KWM had previously advised Asaleo when it acquired Tom Organic, as well as on the 2018 divestment of its consumer tissue business.
The KWM team guiding Asaleo on this transaction comprised lead partners Diana Nicholson and Joe Muraca, with support from senior associate Cammie Teo and solicitor Jordan Osrin. Nicholson said that the firm's long-standing relationship with and understanding of the company was "invaluable" as the team structured and negotiated the deal.
"After 12 months of operating under COVID restrictions, particularly in Victoria, we've shown time and time again that deals like this can be done in a virtual world when you have invested properly in tech and people," Muraca said.
MinterEllison's working relationship with Essity and its predecessors has spanned decades, with the firm advising on the global company's ASX listing in 2014 and on its initial acquisition of Asaleo Care from Carter Holt Harvey, among others. Blackshaw said that completing this current deal with Asaleo required a "multijurisdictional, multidisciplinary effort that also enabled us to leverage our unique trans-Tasman capabilities via our partnership with MinterEllisonRuddWatts in Auckland."
The MinterEllison team received assistance from MinterEllisonRuddWatts partner and head of corporate team Silvana Schenone and senior associate Igor Drinkovic. The core team was led by Blackshaw and partner Alberto Colla.
Other MinterEllison specialists who helped on the transaction are associate Mark Simkiss (transaction solutions) and lawyers Arman Saffar and Josh Carfi. From the firm's tax team, partner Adrian Varrasso and senior associate Daniel Kornberg provided input. Partner Craig Silverwood and associate Beau Jellis offered transfer pricing advice, while senior associate Margaret Gigliotti assisted on the commercial and regulatory aspects of the transaction.
Partner Miranda Noble advised on the competition law aspects, while special counsel Tim Davey provided guidance on the workplace law aspects of the deal. Partner David Moore, senior associate Melissa Lai and associate Katherine O'Brien offered FIRB-related input.