The new network will replace five separate networks currently used within the state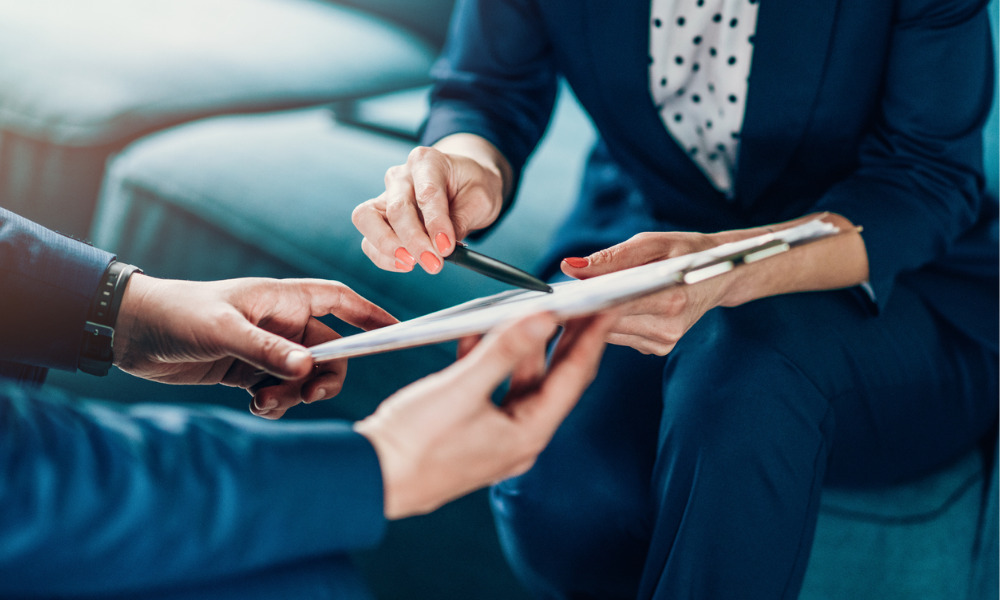 MinterEllison has advised the state government of Tasmania on the delivery of its multi-agency government radio network, the Tasmanian Government Radio Network (TasGRN).
In a statement, the firm said the project will deliver one state-wide digital, public-safety-grade radio network that will initially be used by eight government organisations. The network, which is to be designed, built, tested and operated by Telstra Corporation Limited with support from several key sub-contractors, will replace five separate radio networks currently used within Tasmania.
A contract for the work was signed by the state government and Telstra on December 23.
The firm had been working with the Tasmanian government on the project for more than two years. Kylie Diwell, partner at MinterEllison, said that the network will help to ensure that Tasmania's emergency services and other government organisations "have modern, resilient and fit-for-purpose communications to support their operations."
"The demand for public entities to have access to reliable and robust communications facilities has been increasing in recent years," said Diwell. "The growth in emergency events, including extreme weather events, requires a rapid response from government. Now more than ever public bodies need to communicate with speed and seamlessly between their organisations."
MinterEllison worked with the state and other advisors to develop the requirements for the project, prepare the agreement for the delivery and operation of the TasGRN, assist with the preparation of tender documentation, evaluation of the tenders. The firm also negotiated with Telstra as the preferred tenderer.
"We are pleased to have been able to assist the Tasmanian Government with such a critical project, and to bring the benefit of our experience working on similar arrangements in Victoria," said Diwell.