The completion of the deal was "positive indicator of lender confidence moving into 2021"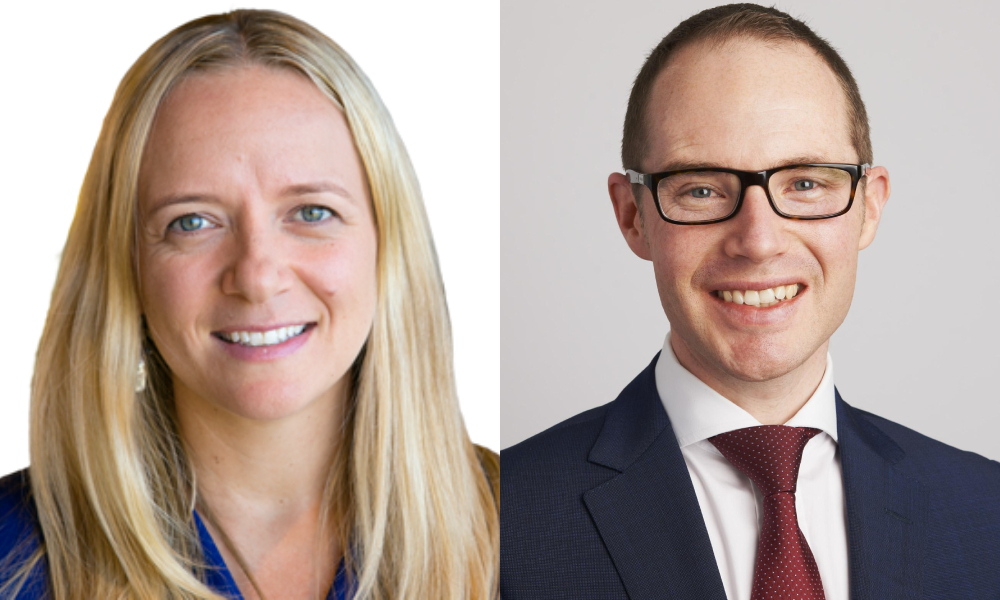 Two leading firms have advised on the refinancing of WestConnex, Australia's largest road infrastructure project, to close out 2020.
King & Wood Mallesons (KWM) assisted WestConnex in the negotiation process, while Allens guided the lenders. The firms said that the refinancing involved $4.2bn of new non-recourse debt, composed of $3bn of bank term debt facilities with tenors of three, five and seven years as well as a $1.2bn two-year bridge facility.
"'It was a privilege to advise what was a very large group of lenders on this novel refinancing structure, which will streamline existing debt to provide WestConnex and its sponsors with a more versatile funding platform for the future," said Michael Ryan, Allens lead partner and project finance head.
KWM said that the funds would be applied to the refinancing of "$4bn of existing bank debt facilities established at the time of Sydney Transport Partners' acquisition of its 51% equity stake of WestConnex in 2018, as well as funding associated transaction costs." Allens also said that the interest rate exposure on the term debt facilities would be "fully hedged."
"Along with refinancing WestConnex's debt in respect of its M4 Asset, the refinancing restructures the previous debt structure by introducing a group funding platform to which other WestConnex assets could be added in future," Allens said.
The deal reached financial close on18 December.
"It is rewarding to bring together a financing package that delivers a substantial reduction in WCX's financing costs," said KWM partner Claire Rogers, who led the firm's team on the deal. "The strong market response to this opportunity is a sign of the WestConnex businesses' strength and is also a positive indicator of lender confidence moving into 2021."
Rogers received support from senior associates Amy Maguire and Stuart Alexander, as well as solicitor Lily Rayment.
Ryan said that the completion of the deal testified to the endurance of the country's project finance market.
"'The outcome is a credit to WestConnex and its sponsors and it is a testament to the enduring strength of the Australian project finance market that such a large and complicated refinancing process could be achieved so efficiently notwithstanding the impact of COVID-19," he said.