The firm advised on the largest super fund merger in Australia, as well as an acquisition involving two global names in fuel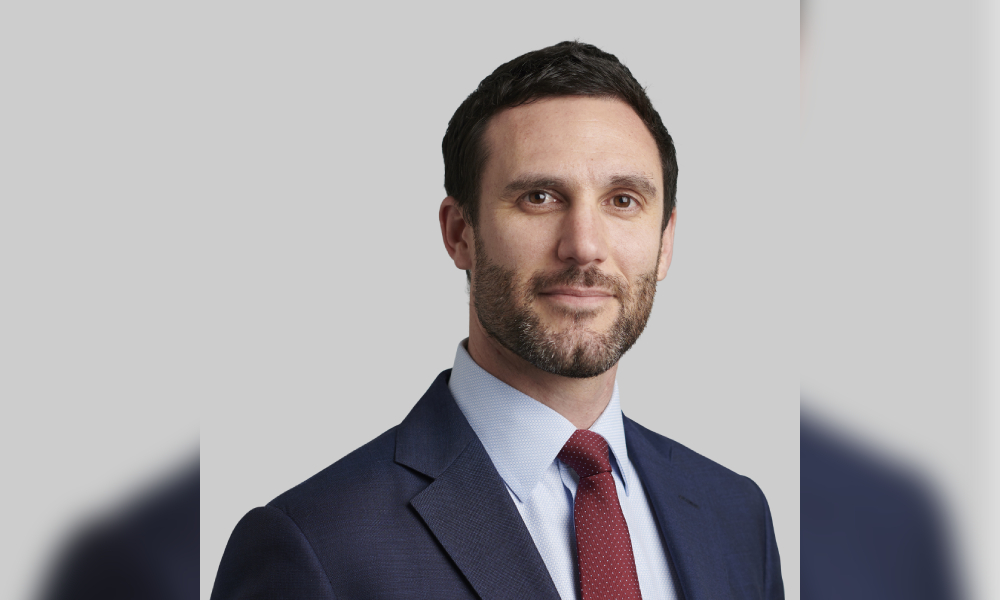 Allens leveraged the skills of its multifaceted corporate team in two major transactions recently.
In July, the firm advised on what it said was the largest super fund merger in Australia to date, as well as on an acquisition deal involving two global names in the fuel industry.
Partner Geoff Sanders from the corporate – funds, super and wealth group led the way in assisting First State Super on its merger with VicSuper—a complicated deal that involved the integration of two major super funds.
The firm said that the team had to navigate "a number of novel regulatory aspects to assist the merged fund in achieving its vision of greater scale, an expanded national footprint and increased investment opportunities."
Sanders welcomed the chance to contribute to a landmark transaction for the sector.
"The matter was a wonderful opportunity to work closely with the First State Super team over a long period of time and to play our part in a merger that marks a very significant milestone in the increasingly active consolidation of the superannuation sector," he said.
The other members of the corporate – funds, super and wealth team who worked alongside Sanders were partner Simun Soljo, managing associate Stephanie Malon, senior regulatory counsel Michael Mathieson and associate Katerina Dandanis. Partner Michael Park from the corporate – TMT group and partner Adrian Chek from the tax team also assisted in the transaction.
$425m sale of Puma Energy's Australia operations
Allens' corporate team also lent a hand to Puma Energy in the divestment of its retail fuel business in Australia to Chevron for $425m. The decision to sell was driven by a strategic review of Puma Energy's Australian operations.
"The transaction involved divesting a considerable retail real estate portfolio as part of the fuel business with more than 360 retail fuel outlets and more than 220 shops and cafes around Australia," said corporate partner Kylie Brown, who co-led Allens' massive team with partner Chelsey Drake.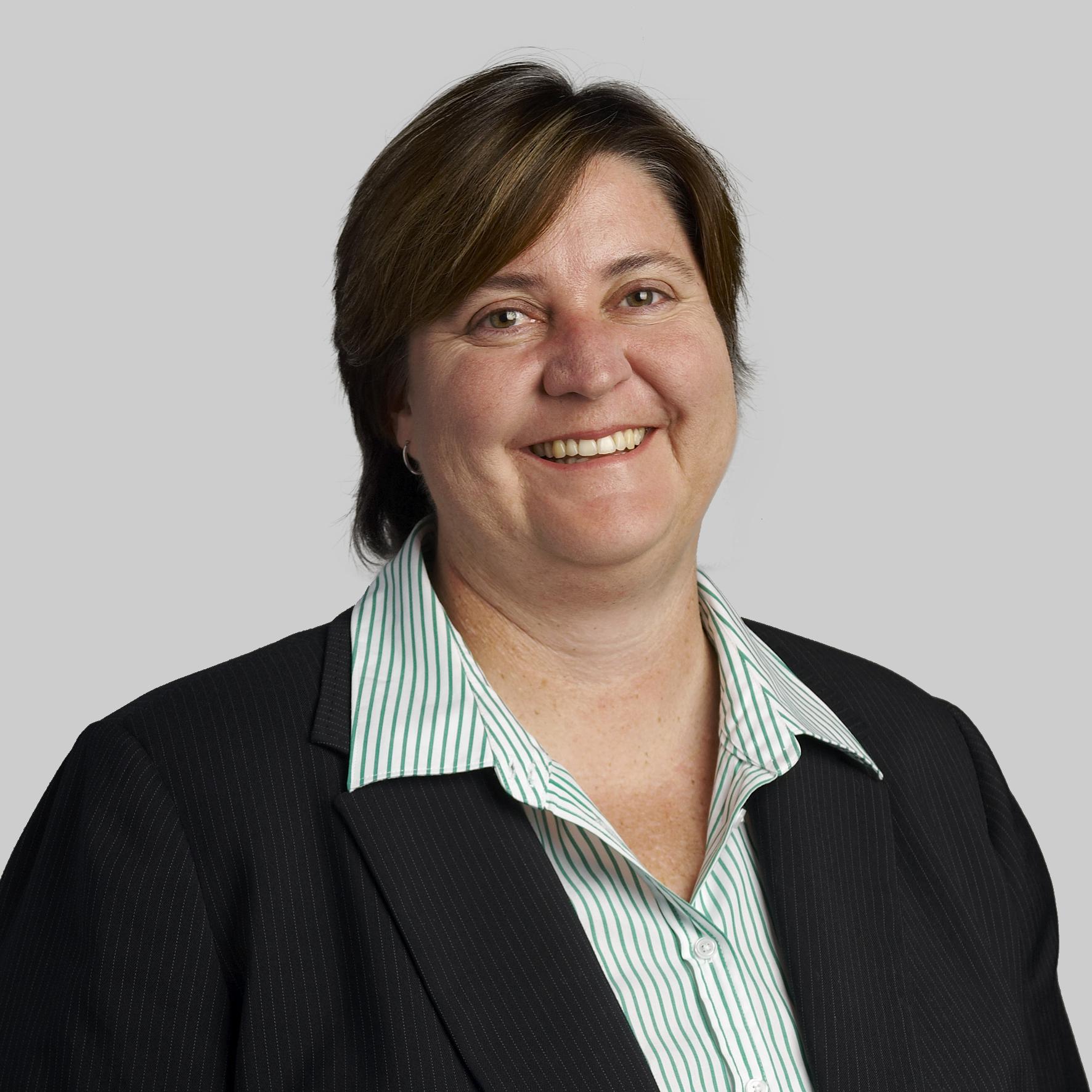 Kylie Brown
Members of several practice groups pitched in on the deal, including overseas lawyers. The full team working with Brown and Drake is as follows:
Corporate
Lauren Chamberlain – senior overseas practitioner (admitted in England and Wales only
Aidan Shanley – senior associate
Conor Ruane – associate
Stephanie Tang – lawyer
Projects and development (real estate)
John Beckinsale – partner
Karyn Thomson – managing associate
Ilaria Corbett – senior associate
Peter Brennan – senior associate
James Keir – lawyer
Projects and development (environment and planning)
Bill McCredie – partner
Technology, media and telecommunications
Michael Morris – partner
Alexandra Martin – overseas practitioner (admitted in England and Wales only)
Disputes and investigations (employment and safety)
Simon Dewberry – partner
Michael Cole – senior associate
Doug Johnson – lawyer
Disputes and investigations