Dealmakers advise on complex cross-border deal in the real estate investment and management sector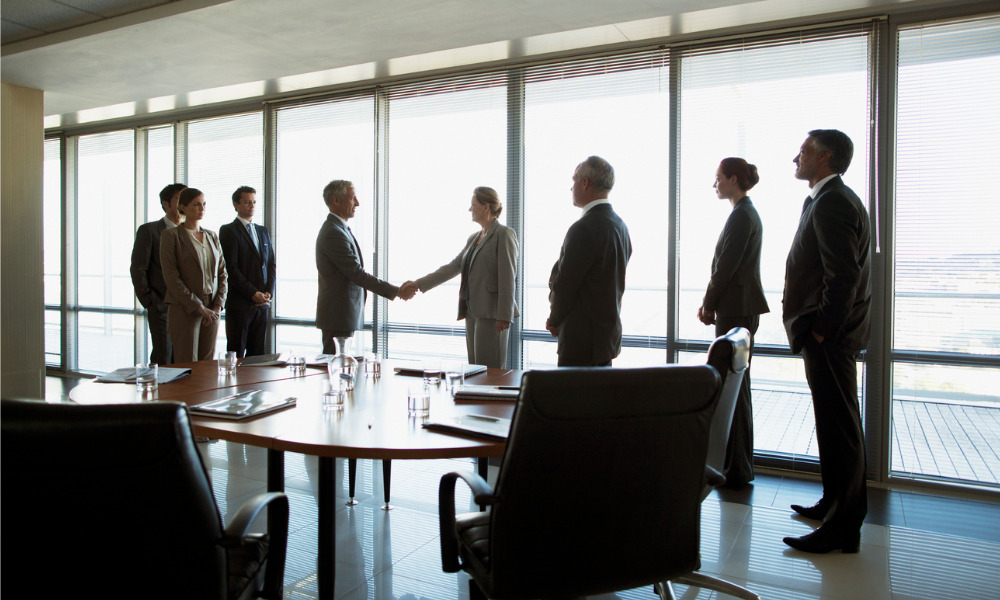 Lander & Rogers and Allens have advised on a major cross-border acquisition in the real estate investment and management sector.
Lander & Rogers said that it advised Singapore-based ARA Management, as well as ARA Logistics Venture 1, on its acquisition of a majority stake in Australia- and China-based LOGOS Property Group and its related bodies corporate, which were advised by Allens. Financial details of the deal were not disclosed.
Lander & Rogers and Allens fielded experts from multiple practices to act on the deal.
For corporate M&A and FIRB matters, Lander & Rogers partners Jared Smith and Deanna Constable, special counsel Eddy Goldsmith, senior associates Joann Yap and Faiza Bukhary, and lawyer Dominic Ho advised. Real estate concerns were handled by partners John Wells and Lee Wolveridge, as well as lawyer Wilson Luong. Partner Christian Mooney, assisted by lawyer Aras Mollison, advised on employment matters. Competition partner Robert Neely and regulatory partner Terry Brigden also advised. Litigation matters were handled by partner Tean Kerr and senior associate Natale Ilardo.
For Allens, corporate partner Tom Story took the lead, assisted by senior associate Adrian Amer, associate Miles Ma, and lawyer Andrew Mon, on M&A concerns. Funds matters were handled by partner Penny Nikoloudis, assisted by associate Jamil Diu. Banking and finance partner Ben O'Hoy also advised, supported by associate Will Chen. Managing associate Sikeli Ratu and associate Katherine Werren handled employment issues.
ARA Logistics Venture 1 made the investment, by both subscription and transfer. ARA Asset Management has also transferred its entire holdings in both the Cache Logistics Trust, a Singapore-listed real estate investment trust, and the ARA investment management and asset management entities and roles to LOGOS. Lander & Rogers said that the transaction expanded the logistics real-estate platform of both the ARA group and the LOGOS Group in the Asia-Pacific region.
Allens said that LOGOS has more than 5 million square metres of property owned and under development, with a completed value of SG$8.2bn, across 17 ventures. The deal builds on the firm's specialist expertise in advising on large-scale, multi-jurisdictional transactions that involve the coordination of large team across countries and liaising with local counsel, Allens said.
Lander & Rogers' work on the deal was expansive. In addition to advising on and preparing the Foreign Investment Review Board (FIRB) application, it was also lead counsel on the due diligence aspect of the transaction, including in connection with inception of the warranty and indemnity insurance policy.
Lander & Rogers said that its due diligence concerned a target group of more than 200 entities spread across multiple jurisdictions. For due diligence, it analysed key transactions and go-forward control, termination, fee security, and other issues related to more than 20 venture funds in which LOGOS has an interest in.
Lander & Rogers also worked with top US firm Latham & Watkins on the deal, providing legal advice on several aspects of the transaction documents with respect to Australian law concerns.