The acquisition is Energy One's largest transaction to date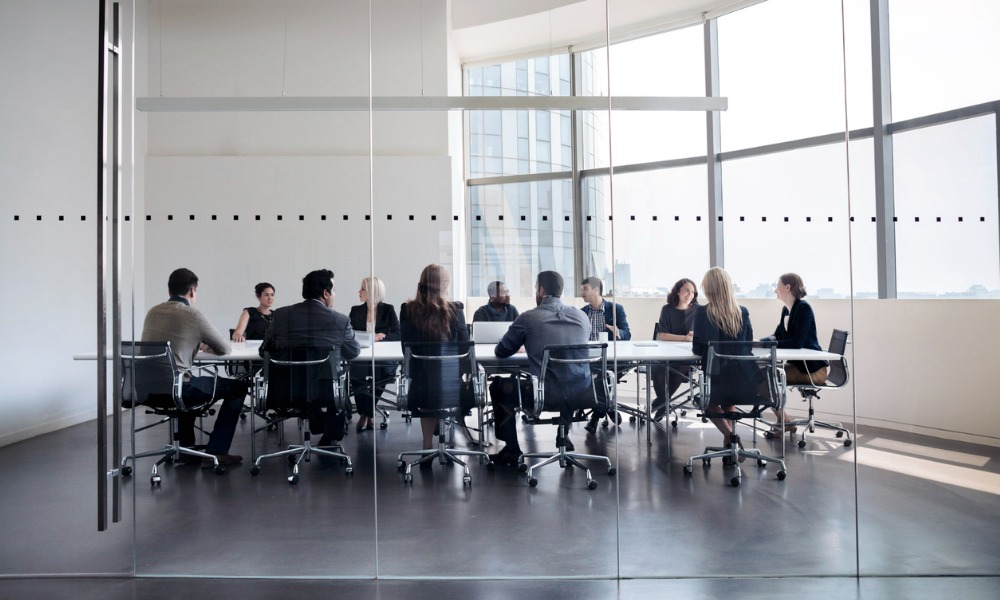 Thomson Geer has advised Adelaide-based energy consulting firm CQ Energy on its acquisition by ASX-listed software company Energy One.
The acquisition is Energy One's largest transaction to date and will result in Energy One becoming the largest provider of 24/7 operational energy services across Australia. Moreover, the acquisition will enhance Energy One's ability to expand its trading operations and services globally and increase its EBITDA by 50% on a pro-forma basis.
"CQ Energy is a very sophisticated business providing high quality operational services and to the Australia energy trading market (West Coast and East Coast) and we are very excited to welcome them into the family," said Energy One CEO Shaun Ankers.
Energy One has used a combination of debt and equity to fund the transaction and will pay a total of $36m in cash and shares to CQ Energy over a 12-month period.
Thomson Geer advised CQ Energy on all aspects of the transaction, including company reorganization, taxation, share agreements, property leases, and ASX listing rules and compliance.
Partner Paul Tanti led the Thomson Geer team on the transaction. He was assisted by partner Annabel West, senior associate Antonia Li, associate Hugo MacMillan, and lawyer Hugo Chapman.
"We're pleased to have advised CQ Energy on its deal with Energy One," Thomson Geer Partner Paul Tanti said. "The CQ Energy team join Energy One to help it realise its strategy of becoming a global, 24/7 energy software and service business."