Company says merger will allow it to expand operations in size and scale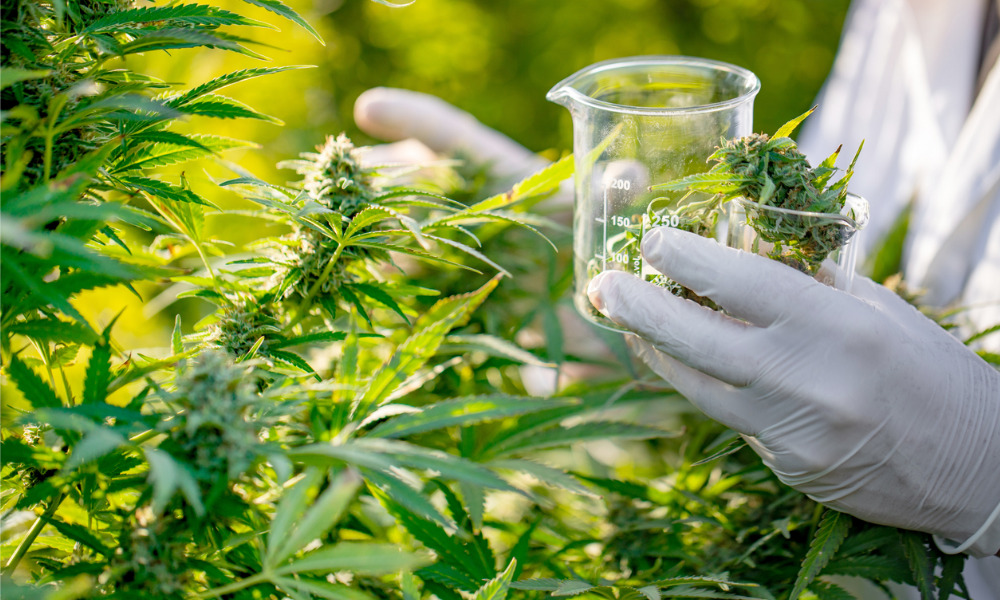 Thomson Geer has advised medicinal cannabis company Cronos Australia on its $60 million cash and shares merger with cannabis distributor CDA Health.
The merger involved a A$5 million cash payment and the issuing of shares to CDA Health shareholders.
Thomson Geer advised Cronos Australia on all aspects of the merger, including the acquisition of shares in CDA Health, prospectus, the offer of shares to CDA shareholders, and performance rights and long term incentives for key personnel.
Cronos Australia aims to become a leading health and wellness company in the Asia Pacific region through the creation and distribution of medical and consumer cannabinoid products and services.
In a statement, the firm said that the merger "will allow Cronos Australia, which is listed on the Australian Securities Exchange, and CDA Health to expand their operations in size and scale and provide a route to early profitability for the combined group."
The Thomson Geer team was led by partner Adam Brooks and included senior associates Matt Persico and Chris Chin, and lawyer Bevan Wang.
"The medicinal cannabis sector in Australia has grown and matured steadily since laws were changed allowing medical practitioners to prescribe medicinal cannabis as a therapy," said Brooks. "By becoming a merged group, Cronos Australia and CDA Health will be able to support more patients, doctors and pharmacists with therapies that provide relief."