The move represents an "exciting step for the game in Australia," says firm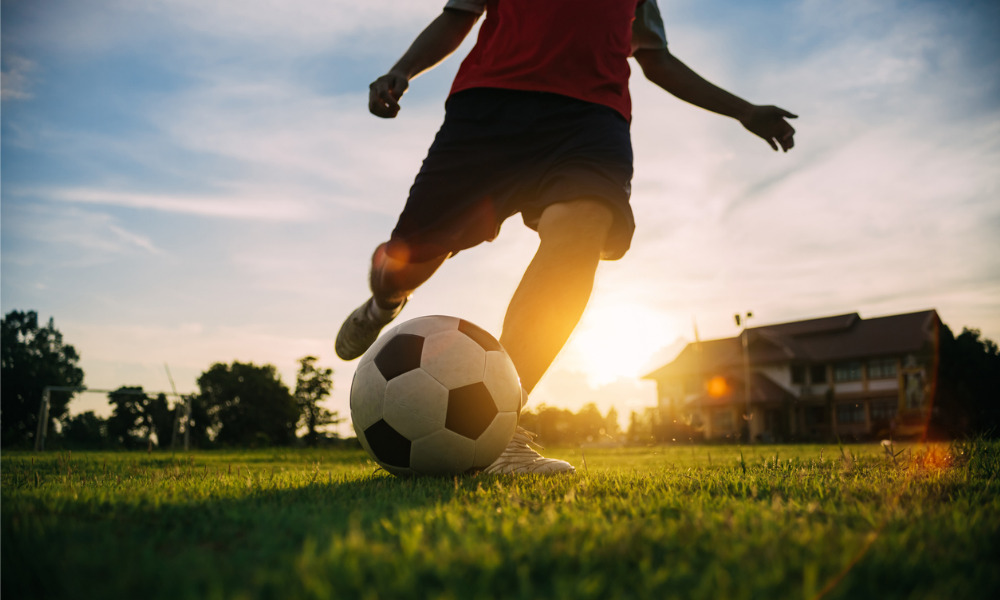 Thomson Geer has worked with Melbourne school Parade College to partner with English Premier League (EPL) champions Manchester City to launch the first Manchester City Football School in Australia.
The football school will be based at Parade College's Bundoora campus in Melbourne's north-east and will apply Manchester City's coaching philosophy and methodology. It will also include a Manchester City coach in Melbourne.
Thomson Geer corporate and advisory partner Andrew Chalet worked with Parade College to review and negotiate the contracts with Manchester City.
"This partnership between one of the world's top football teams and Parade College is an exciting step for the game in Australia and the development of home-grown talent," Chelet said.
"We are delighted to be opening our first Manchester City Football School in Australia with Parade College, who have some of the best facilities and sports programs in the region," said Jorgina Busquets, managing director – football education and recreation at City Football Group, the holding firm that owns Manchester City. "We want to contribute to Parade's ongoing effort of improving the lives of its pupils & community and creating well rounded individuals by bringing Manchester City's approach and methodology to continue in their path towards football, and educational excellence."
"Parade College looks forward to Manchester City's 'football effect' promoting health, education and inclusion, to improve the lives of the young people enrolled at Parade," said Andrew Kuppe, principal at Parade College.