The Allianz Sydney Football Stadium will be home to the reigning NRL premiers' games for at least the next 25 years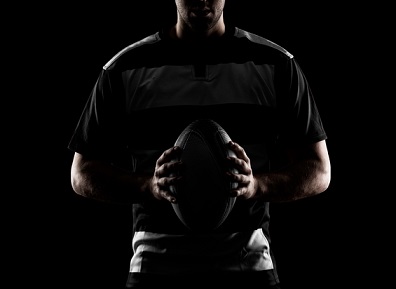 Corporate and sports law experts from Thomson Geer have helped close the longest hiring agreement between a stadium and club in rugby league history.
The top firm advised Sydney Roosters in its agreement with the Sydney Cricket and Sports Grounds, which set the stage for the reigning NRL premiers' home and finals games to be held at the Allianz Sydney Football Stadium for at least the next 25 years upon its opening in 2022.
The Thomson Geer team included partner Brett Boon and senior associate Arjunan Puveendran. Thomson Geer said that the Roosters' NRL and NRLW teams will be integral to the precinct's next chapter.
Nick Politis, Roosters chairman, said that the whole club is excited about what the NSW government's stadium redevelopment, which is underway, will deliver to members, supporters, players, and the whole rugby league. "It cannot happen soon enough," he said.