The two companies have inked a five-year incubator agreement as part of the transaction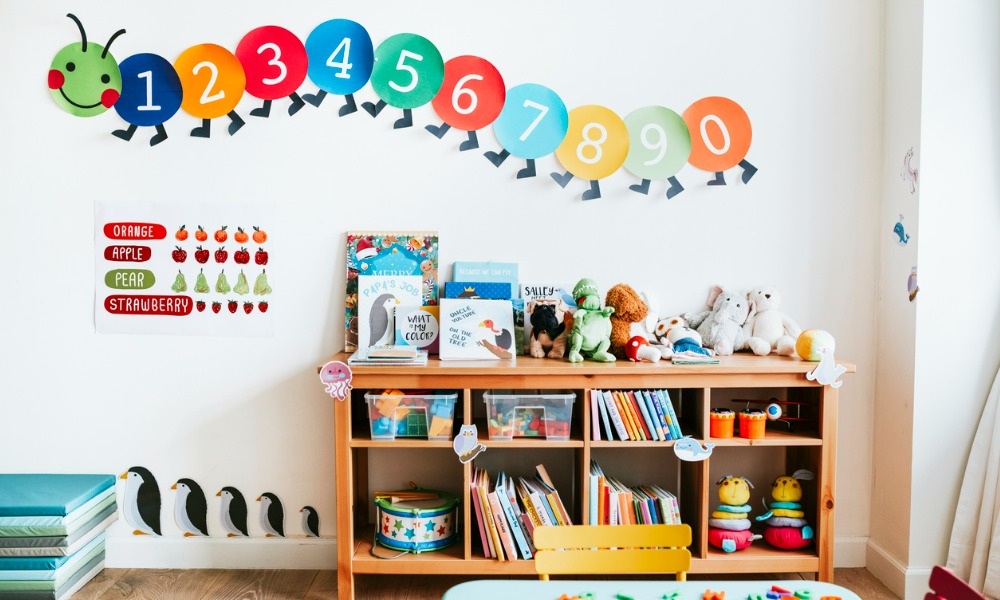 Piper Alderman has helped Melbourne-based Genius Learning sell its 14 childcare centres to ASX lister Mayfield Childcare for $39.2m.
According to Mayfield, the acquisition represents a substantial step-change in its business, both physically and economically. The deal also positions the company as a leading Australian childcare operator, with a portfolio of 36 childcare centres across Victoria, Queensland and South Australia.
As part of the transaction, the two companies have also inked a five-year incubator agreement through which Genius Learning will identify, develop and trade-up childcare centres for sale to Mayfield, securing the Genius Childcare brand in the industry for the long term, Genius Learning GC Pat Allen said.
The acquisition price consists of an initial sum of $31.2m payable in a combination of shares and cash and a further payment of $8m in early 2023.
The Piper Alderman team was led by principal Hugh Scales, partner Carlyna Chhen, and associate Andrew Cutler. The team advised on all aspects of the transaction, including the preparatory internal restructure of Genius Learning, property lease and transitional services arrangements for Genius Learning childcare centres, and licensing of the Genius Childcare brand and other intellectual property.
"This was an interesting transaction, involving a range of commercial and regulatory challenges," Scales said. "The Genius Learning team led by managing director Darren Misquitta with general counsel Pat Allen were great to deal with, and quick to grasp and respond to the issues."
Operating under the Genius Childcare brand, Genius Learning is a national provider of premium early education and care services for pre-school aged children, with a significant portfolio of purpose-built childcare centres across Australia.