The transaction comes after BioMar's successful entry into the shrimp feed market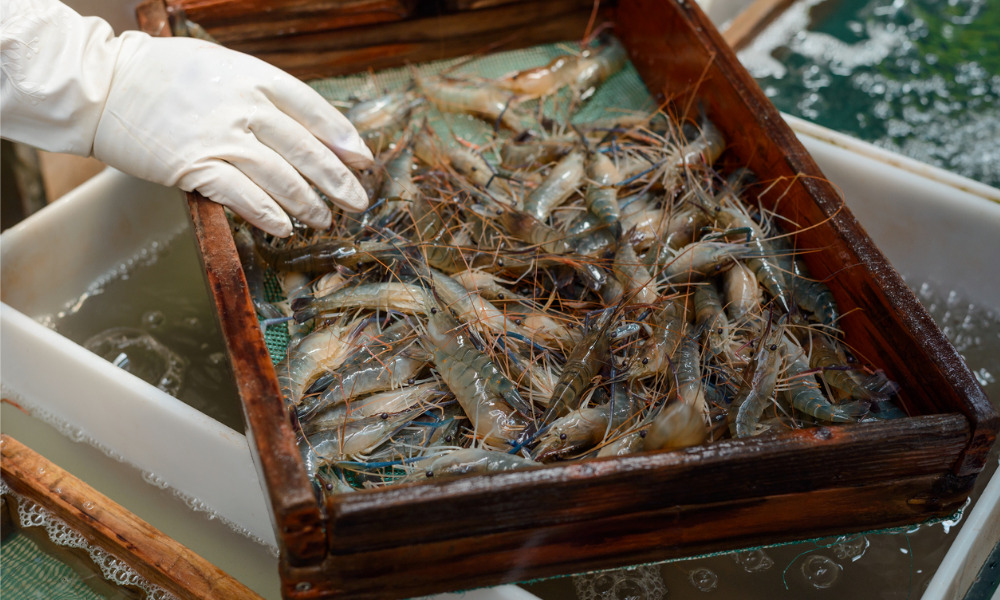 Piper Alderman has confirmed its role in the sale of shrimp feeding technology company AQ1 Systems to Denmark-based aquafeed supplier BioMar.
AQ1 founder and managing director Ross Dodd said that the transaction will help the company "develop new markets and create value from an extensive combined knowledge base and global reach." He also confirmed that despite the acquisition, AQ1 will maintain its own operations, business systems, and distribution channels, servicing both BioMar customers and clients with other feed providers.
BioMar said the acquisition comes after the company's successful entry into the shrimp feed market and aims to "create new synergies between farming technologies and feed solutions."
"By optimising feeding practises, combining intelligent feeding systems, comprehensive analytics, advanced feed solutions, and effective farm management, we can take yet another step in the right direction," BioMar CEO Carlos Diaz said.
The Piper Alderman team led by corporate partner James Dickson and associate Ella Price advised AQ1 on all stages of the transaction, including assisting with vendor due diligence in multiple jurisdictions, bidder selection, and drafting and negotiating the transaction documentation.
"We are pleased to have supported AQ1's shareholders in achieving this significant milestone as the company moves into its next phase of growth," Dickson said. "We look forward to seeing the outcomes of the transaction as a catalyst for AQ1's business and prospects going forward."
Specialising in acoustic and optical sensing technology, AQ1 provides feeding control and sizing system solutions to the shrimp farming industry globally.