The proposed all-scrip deal is worth $308m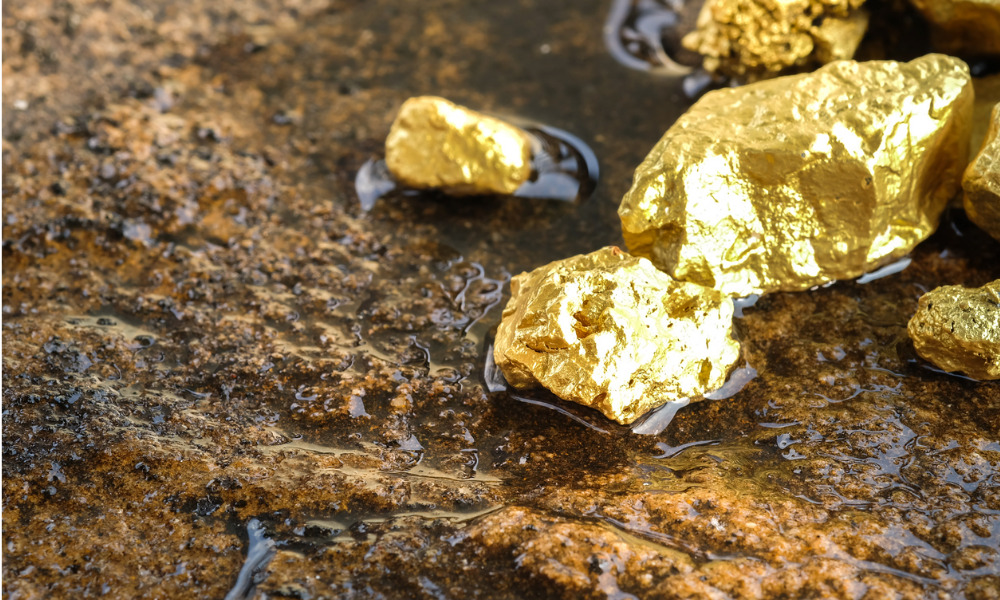 Piper Alderman is advising mineral exploration company DGO Gold in a $308m takeover offer for all shares in a proposed all-scrip deal made by gold producer Gold Road Resources.
"DGO has consistently traded at a discount to the value of its assets, and this offer not only recognises and unlocks that value but provides DGO shareholders with ongoing exposure to these assets and the Gold Road portfolio as part of a more liquid investment in a cash flow generating ASX 200 gold producer," DGO Gold executive chairman Eduard Eshuys said.
DGO Gold owns a portfolio of prospective exploration and mining assets including holdings in De Grey Mining and emerging gold companies Dacian Gold and Yandal Resources. It also owns exploration tenements in the Pilbara, Yilgarn, Bryah, and Stuart Shelf regions of Western Australia and South Australia.
Piper Alderman advised DGO Gold on all aspects of the takeover offer. The team was led by Melbourne principal Alasdair McLean, who worked alongside senior associate James Hill and associate Andrew Cutler.
The firm has assisted DGO Gold for years in relation to its fundraising and investment activities.