The firm's capital markets experts advised on the Australian, English and US law aspects of the deal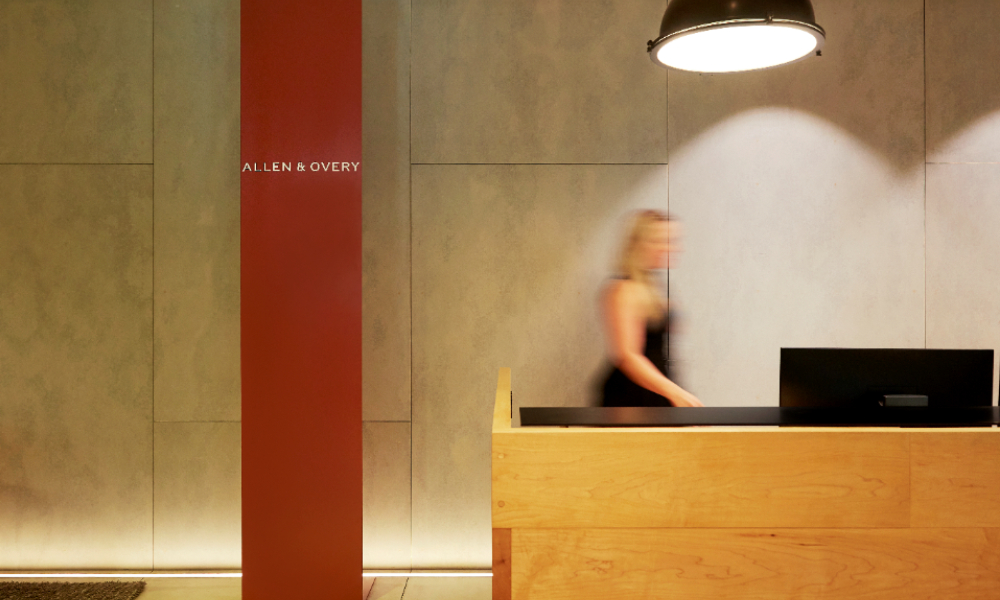 NBN Co has launched a US$50bn global debt programme with the help of a team from Allen & Overy in Sydney.
The transaction also includes the global medium-term note programme's inaugural US$2bn issuance, which consists of a US$750m five-year, fixed-rate bond and a US$1.25bn 10-year fixed-rate bond.
"For capital markets lawyers, being able to design a programme from a blank sheet of paper is a dream assignment, even more so when we're helping our clients to fund important national infrastructure," said Mark Leemen, Allen & Overy lead partner.
He said that the programme marked an "important milestone" in NBN Co's development.
Allen & Overy was tapped to be the sole issuer's counsel for the government-owned broadband giant. The firm's team advised NBN Co on the Australian, English and US law aspects of the deal.
Leemen was at the helm of the team alongside partners Karolina Popic and Minesh Patel. They worked with senior associate Matthew Lim and lawyers Thomas Pertsoulis and Vivienne Zhang.
"NBN Co's objective of being able to efficiently access multiple global markets with a single set of documents was a great opportunity to showcase the unique capabilities of A&O's capital markets platform," Leemen said.
Regulatory partner Peter McDonald and associate Lachlan Shelley provided additional support to the core team, as did tax partner Ka Sen Wong.
Allen & Overy has assisted NBN Co on several major transactions, including the company's $6.1bn debt financing effort last year. The firm also assisted the company on its $10bn AMTN programme and the associated inaugural issuances.