The deal shows strong market support for the company's outlook, says the finance minister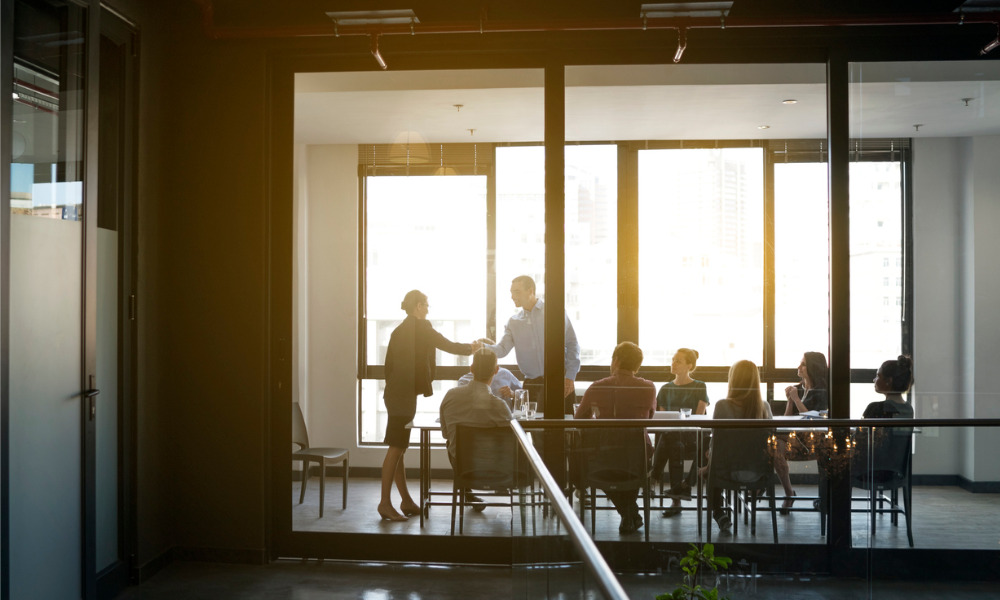 Allen & Overy has advised on a $6.1bn debt financing transaction for Australian broadband giant NBN Co Limited.
The deal involves revolving bilateral facilities with a five-year term. The Morrison government said in a May media release that it represents NBN Co's "inaugural long-term borrowing from private debt markets."
"The government had flagged some time ago that it expected NBN Co to pursue debt financing through external markets, including in order to start the process of re-financing its loan with the Commonwealth," said Finance Minister Mathias Cormann.
NBN Co had initially requested $2bn, in accordance to its 2020-23 Corporate Plan. Nonetheless, Cormann said that a "positive response from the market" enabled the broadband company to secure "additional lines of credit totalling $4.1bn at very competitive prices."
The government said NBN Co will set aside $1.5bn as working capital to enhance the company's flexibility, as well as to support its long-term capital management strategy. The remaining funds will be utilised for strategic investments "with a positive return beyond the initial rollout phase and repayment of the Commonwealth loan, subject to shareholder approval."
A group of both local and international lenders provided the credit facilities, and Allen & Overy assisted the financiers on the transaction.
"Allen & Overy was pleased to support the financiers involved in this credit arrangement, despite the challenges posed by the COVID-19 pandemic," said lead partner Adam Stapledon.
Stapledon was joined by senior associate Victoria Eriksson on the team, and they were supported by lawyer William Khun and graduate Brigitte Samaha.
"There is no requirement for NBN Co to draw down on these additional facilities immediately, but the government agrees with the company that it makes sense to have these facilities in place, to give it flexibility and given current economic conditions," Cormann said.