The firm promoted lawyers across Europe, the UK, the Middle East and the APAC region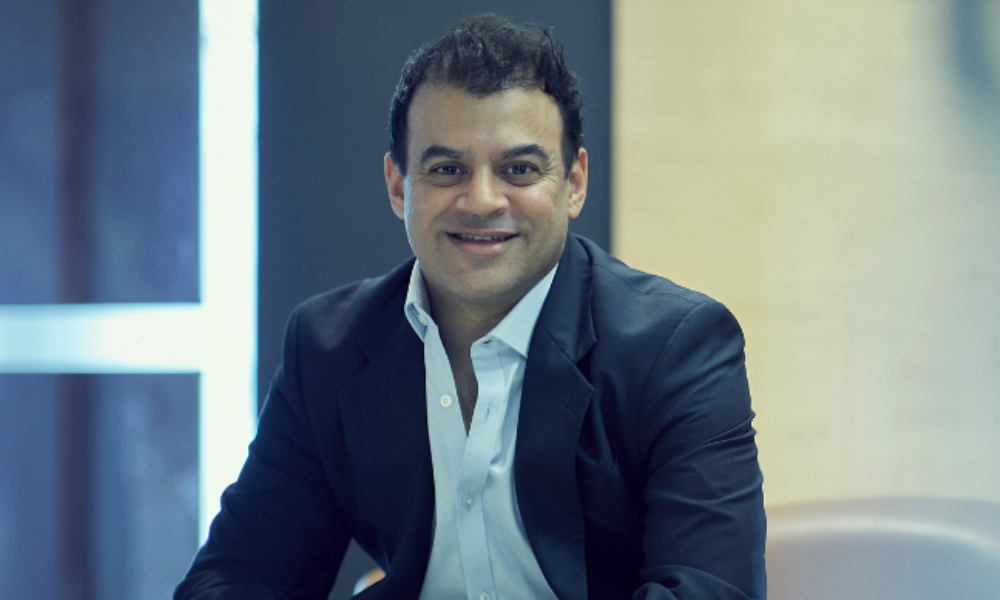 Sydney lawyer Minesh Patel is among 30 practitioners elevated to partner in Allen & Overy's latest global promotion round.
Patel has handled investment-grade debt capital markets transactions across Australia and New Zealand. He advises on the establishment and updates of medium-term note and covered bond programmes, the establishment of secured debt programmes for major infrastructure assets, Reg S standalone bond issuances, bank regulatory capital instruments, corporate hybrids and liability management exercises.
In addition to capital markets and covered bonds, his areas of expertise include high yield and securitisation. He has worked across the financial institution and banking sectors, and counts issuers and lead managers among his clients.
Patel is a senior registered foreign lawyer with a licence to practise as a solicitor in the UK.
Three other lawyers from Allen & Overy's international capital markets team also received the nod to partner: Chris Angus from Dubai, Chris Jackson from New York and Dan Hill from London. The firm also named new partners across its banking, corporate, litigation, real estate and tax.
"We are committed to bringing through new generations of diverse leaders that cover a broad geographic spread, as well as practice and product specialisms. This is an incredibly talented group who we know will add to the future success of our firm," Allen & Overy global managing partner Gareth Price said.
The new partners hail from 16 of the firm's branches across the globe. The firm pointed out that a third of the new partners are women, while 66% operate outside London.
The other newly promoted partners are:
Adam Fadian – banking (Istanbul)
Adam Zecharia – banking (London)
Alex Chenery – banking (London)
David Varne – banking (London)
Elliott Sawford – banking (Abu Dhabi)
MaameYaa Kwafo-Akoto – banking (London)
Nick Charlwood – banking (London)
Nikki Johnstone – banking (London)
Thomas Roy – banking (Paris)
Vanessa Cuellas – banking (Madrid)
Viola Jing – banking (Hong Kong)
Ahmad Ma'Abreh – corporate (Abu Dhabi)
David Norman – corporate (Hong Kong)
Jessica Kerslake – corporate (London)
Keren Livneh – corporate (New York)
Max Landshut – corporate (Hamburg)
Olivier Thébault – corporate (Paris)
Shuhui Kwok – corporate (Singapore)
Udo Olgemoeller – corporate (Frankfurt)
Gilles Dall'Agnol – litigation (Luxembourg)
Joanne Lau – litigation (Hong Kong)
Livio Bossotto – litigation (Milan)
Lucia Raimanova – litigation (Bratislava)
Maeve Hanna – litigation (London)
Hayden Cameron – real estate (London)
Rens Bondrager – tax (Amsterdam)
The appointments come into effect on 1 May.