The deal involved an institutional placement valued at over $190m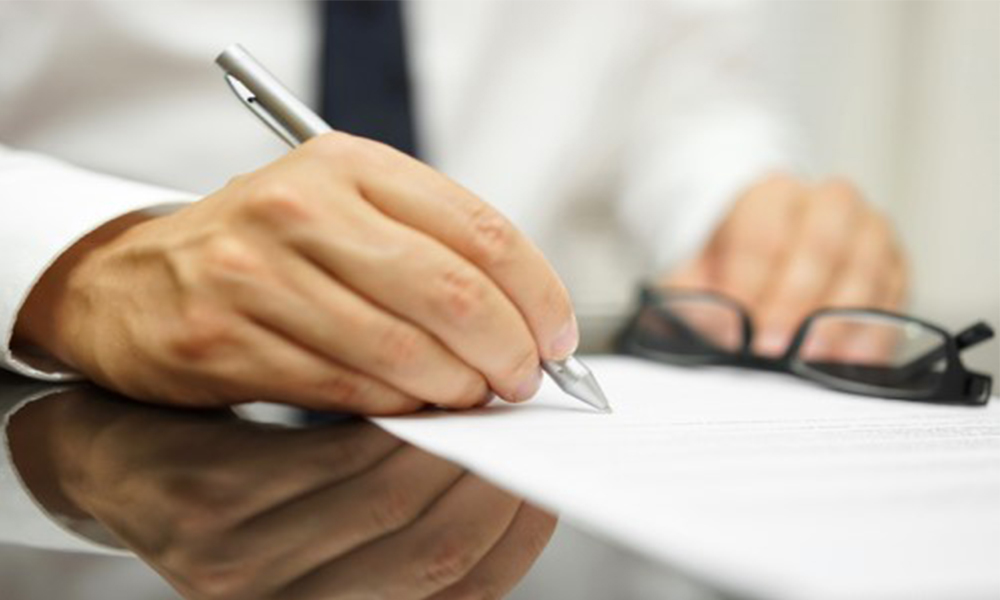 MinterEllison has guided long-time client Metrics Credit Partners on a capital raising effort that generated over $190m.
The deal involved an institutional placement undertaken by ASX lister MCP Master Income Trust. According to Metrics managing director Andrew Lockhart, the investor offer was oversubscribed.
"The positive response to the offer reflects robust demand from investors for sources of attractive and stable income and is a great endorsement of the quality of our investment team and the strong track record of the fund," he said.
Metrics, an alternative asset management firm focusing on direct lending to Australian companies, looks to apply the funds to sustaining its services as a finance source for local businesses. The company currently manages about $7bn in assets.
"We were delighted to partner with Metrics in assisting with this capital raise and assemble a multidisciplinary team providing alternative funds, capital markets and regulatory advice to assist in this important transaction," said MinterEllison lead partner Michael Lawson.
Lawson led the firm's team on the transaction alongside capital markets partner Nicole Sloggett and senior associate Yoni Garson. Lawyers Patrick McElhone and Nikita Harlalka provided support.
MinterEllison has advised Metrics on several matters over the years; in 2017, the firm helped to establish MCP Master Income Trust. The firm also guided Metrics in launching the Metrics Direct Income Fund.
Moreover, Metrics has called on MinterEllison to assist on several entitlement offers, the establishment of the MCP Income Opportunities Trust and wholesale funds.
Last month, the firm helped to lift another ASX lister, Speedcast International Limited, from bankruptcy through a US$500m sale.