The firm also guided a local logistics business in its divestment to DHL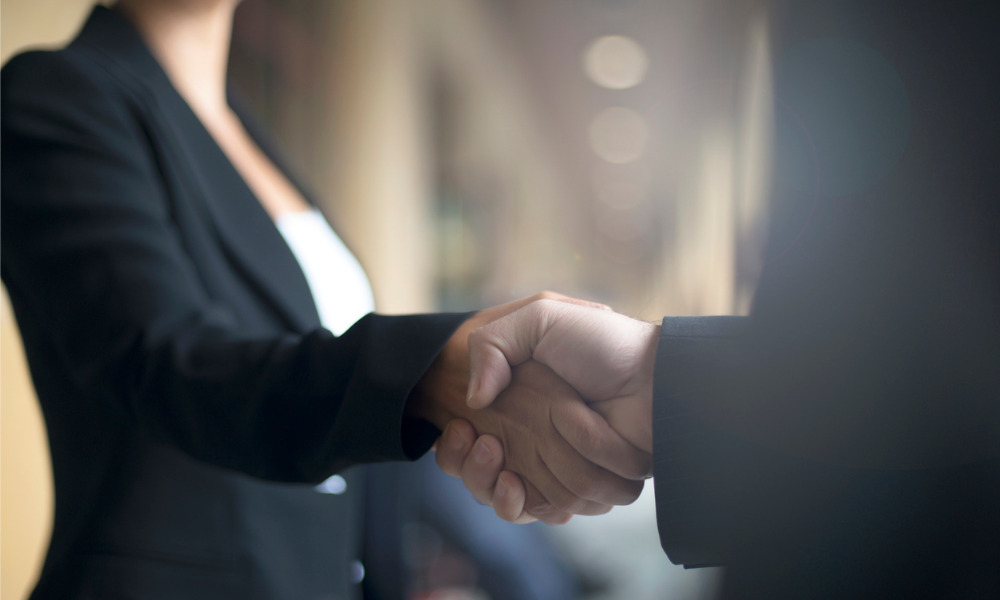 Hunt & Hunt has bolstered its expertise in Victoria with the promotion of China practice head Jing Wang and wills and estate planning specialist Linda Hart to principals.
"The elevation of Linda and Jing to principal is about recognising the exceptional talent of these two senior lawyers and enhancing their opportunities to drive the future direction of the firm," Melbourne managing principal Tony Raunic said. "We've seen exponential growth in our business operations in Melbourne over the past three to four years, and the elevation of these two talented senior associates also reflect the growth in the diversity of our firm and client base."
He pointed to Wang's extensive knowledge of the legal markets in China and Australia as being of "critical value" of the firm's clients. Wang commenced with Hunt & Hunt as China practice head in 2017, working within the litigation team, and has been instrumental to the firm's presence within the Chinese-Australian business community, the firm said.
Meanwhile, Hart started with the firm only last year but has already stepped into a managing role with the wills and estates team. A Law Institute of Victoria-accredited wills and estates specialist, Hart has also been active in mentoring and developing the junior lawyers at Hunt & Hunt. Moreover, she helped to launch the firm's Women at Hunt & Hunt Forum.
Hart and Wang took up their new positions last Friday. In addition to the principal promotions, the firm also elevated the following:
Senior associates
Mark Pennini (litigation and insolvency)
Marcus Fogarty (litigation and insolvency)
Associates
Helen Hodgins (litigation and insolvency)
Emily Clapp (property disputes and compulsory acquisition)
Glen Cameron divestment to DHL
Recently, a team from Hunt & Hunt led by principal Nick Miller guided logistics business Glen Cameron Group on its acquisition by DHL Supply Chain.
The firm described the deal as a strategic combination that would "strengthen DHL's position in the evolving Australian road freight market and create one of the largest logistics companies in the country with combined revenue of over $1bn."
Miller and the Melbourne corporate team advised on all aspects of the deal. Providing support to Miller were senior associate Nicole Butler and lawyer Michael Timlin.
Steve Aitchison (principal) and Peter Huang (lawyer) of the property team also pitched in, as did employment and workplace relations team members David Thompson (principal) and Richard Scougall (special counsel). Litigation and dispute resolution experts Neville Debney (principal) and Helen Hodgins (lawyer) also provided advice.
At the other end of the deal, DHL received legal advice from Thomson Geer. Lead partner Dan Kramer described the acquisition as "transformational for Australia's logistics industry."
Kramer was joined by special counsel Lucinda Girdlestone (corporate), associate Bronwyn Thomas (corporate), partner Melinda Graham (property), lawyer Geoffrey Milani (property), partner Craig Tidemann (planning and environment) and lawyer Lia Bradley (planning and environment).