G+T guided a $1.5bn refinancing while Thomson Geer advised on Australia's biggest IPO in 2022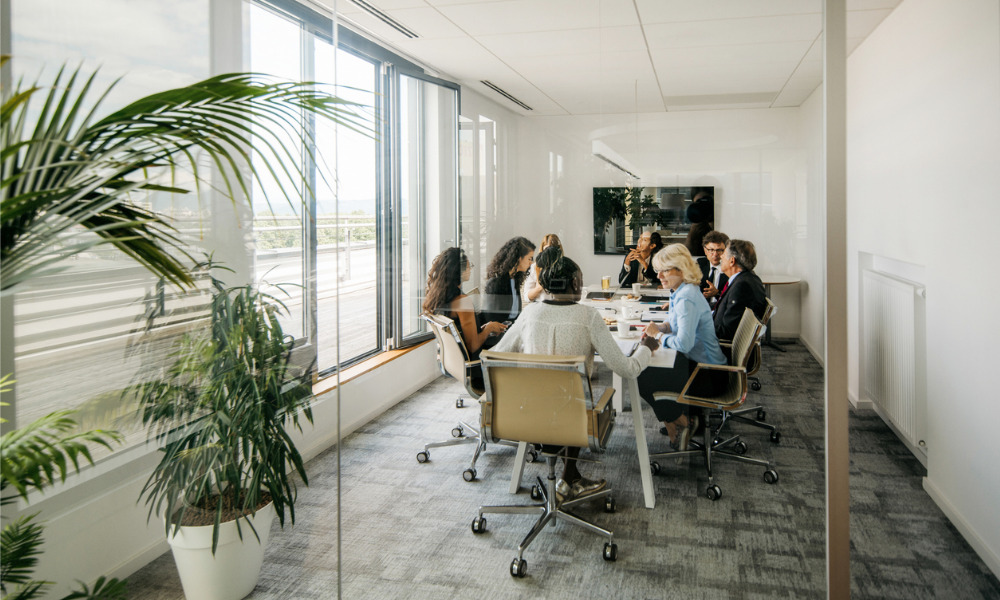 Gilbert + Tobin (G+T) and Thomson Geer have confirmed their roles in landmark high-value deals.
G+T guided major pet care company Greencross on its partial sell-down to Australian Super and HOOPP. The firm also advised on the company's $1.5bn cov-lite unitranche refinancing, which G+T said was among the first financings of its kind in the Australian market. Meanwhile, Thomson Geer advised on Australia's biggest IPO for 2022 to date.
Greencross partial selldown and refinancing
G+T's corporate advisory team tackled all aspects of the partial selldown, conducting vendor due diligence and handling structuring as well as the transaction documents with Australian Super and HOOPP. Partner Rachael Bassil headed the team, assisted by lawyers Elizabeth Cameron, Matt Edstein, Matthew Coe, Jack Corcoran and Mason Cohen.
"The investments by Australian Super and HOOPP shows the strength of Greencross and it has been great to see the business grow and thrive since being taken private by TPG in 2019," Bassil said.
The firm's banking team coordinated with Kirkland & Ellis LLP on the cov-lite unitranche refinancing and dividend recapitalisation. The transaction included a US$553m term loan tranche and a $750m term loan tranche. It also included a first-out $60m revolving credit facility.
G+T said that the financing deal "demonstrates the growing appetite by Australian borrowers to access US debt." Banking and projects partner John Schembri led the team on the transaction, receiving support from lawyers Corrie Eames, Caitlin Divani and Charlie Wheatley.
Chrysos' $183.5m IPO
Meanwhile, Thomson Geer advised on all Australian legal aspects in the ASX listing of Adelaide-based high-tech minerals analysis company Chrysos Corporation. The company listed with an IPO of $183.5m.
Chrysos is set to apply the funds to its expansion plans, which include manufacturing more of its PhotonAssay units in line with its sales pipeline.
Thomson Geer partner Sanushka Seomangal helmed Thomson Geer's team on the watershed deal, assisted by associate Kylie Zih, lawyer Richard Gamayunov and partner Demetrios Christou, who served as relationship manager.