The firm previously helped the hotel commerce platform to hit unicorn status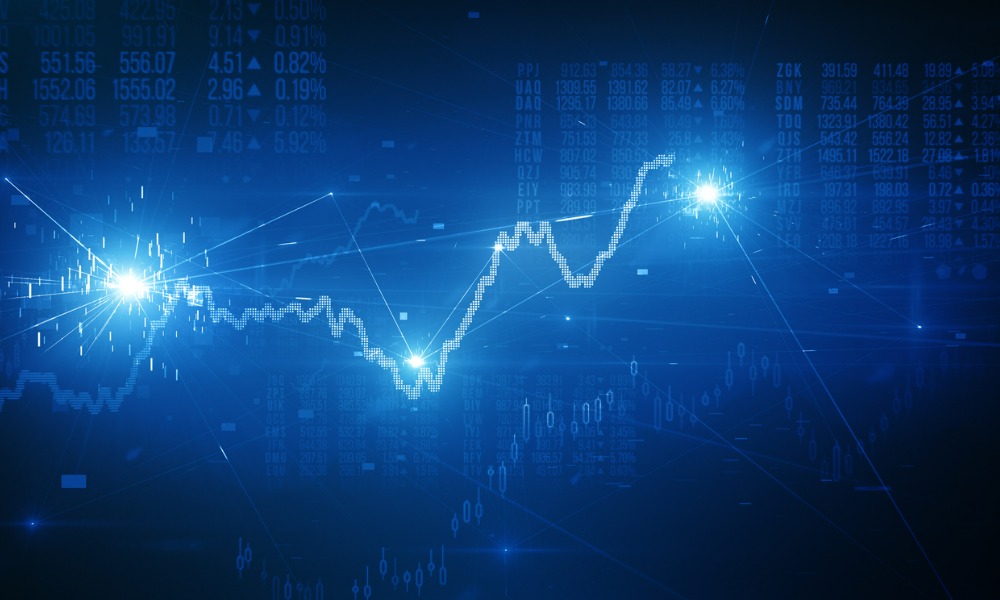 Gilbert + Tobin (G+T) has helped global open hotel commerce platform SiteMinder enter the ASX with a $1.36bn IPO.
The transaction included a $627m capital raise.
"SiteMinder is a brilliant success story of Australian innovation and demonstrates that Australia can produce global market leading technology companies. Its IPO and successful debut on ASX's boards reflects the market's confidence in the business," lead partners Costas Condoleon and Adam D'Andreti said. "It was our pleasure to have advised them on this significant milestone and we look forward to watching the team continue to succeed."
Since its establishment in 2006, SiteMinder has expanded to accommodate a client base that spans 150 countries. The company's platform has helped to generate more than US$35bn in revenue for hotels through reservations; G+T said that SiteMinder is "ranked among technology pioneers for opening up every hotel's access to online commerce."
The firm previously helped SiteMinder to hit unicorn status through capital raisings in January 2020 and September this year.
Condoleon and D'Andreti were supported by lawyers Wes Bainbridge, Kevin Zhou, Jessica Liang, Arda Reznikas and Maria Bletsas. The team also received input from other G+T lawyers.
Vulcan Steel Limited's ASX debut with a $930m IPO
G+T also assisted Auckland-founded steel producer Vulcan Steel Limited as it listed on the ASX with a $930m IPO in a transaction the firm described as having "a unique approach."
"The transaction was one where all existing holders sold down approximately 49% of their holding but also retained the majority of their existing holding," G+T said.
The ASX debut included a capital raise valued at about $370m. Vulcan Steel Limited also had a foreign exempt listing on the NZX.
"Vulcan Steel is a key link in the steel value chain between producers, traders and end-users servicing the Australasian economy and we are delighted to have assisted them on this significant milestone which will help pursue future growth opportunities," G+T lead partner Peter Cook said.
Cook received support from lawyers Ilona Hunnisett, Shananne Joyce and Kim Nguyen.