The AFR says this is the most extraordinary deal Telstra has been involved in in a generation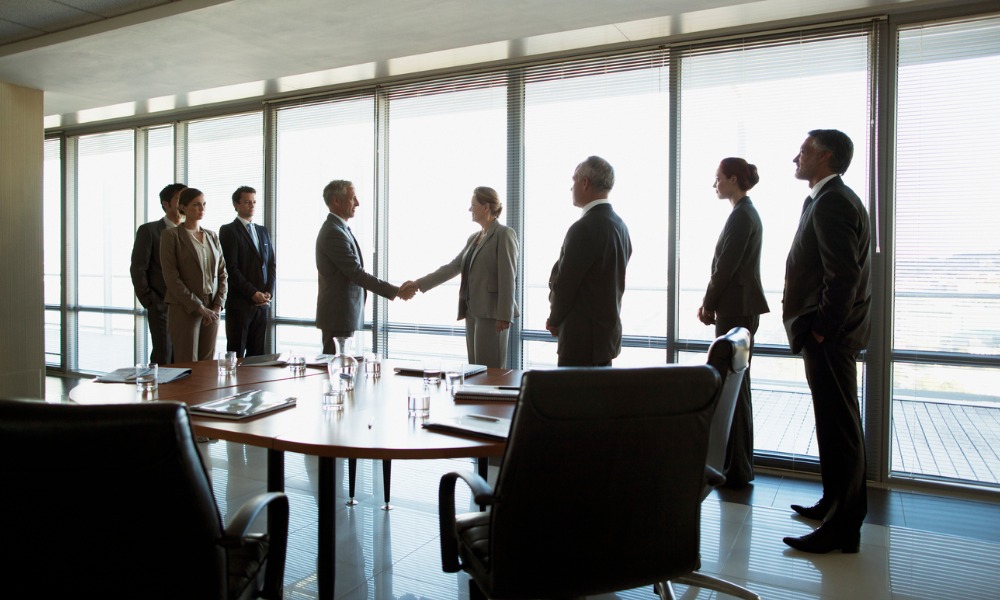 Gilbert + Tobin (G+T) has supported Telstra on its $2.1bn acquisition of Digicel Pacific – the South Pacific's largest mobile operator.
According to the AFR, this is the most extraordinary deal Telstra has been involved in in a generation. The company teamed up with the Australian government on the landmark transaction.
"The deal represents a very important milestone in Telstra's relationship with the Australian government, and it's also consistent with its recently announced ambition for its international business, which is to drive profitable growth and value from the growing strategic significance of its international network as part of the T25 strategy," G+T lead partner Bill Spain said.
Telstra will fund the acquisition with US$270m of equity, while the government will contribute US$1.33bn worth of non-recourse debt facilities and equity-like securities via Export Finance Australia.
Spain explained that the deal is expected to bolster the South Pacific region's resilience and stability as it recovers from the COVID-19 pandemic.
"From a broader Australian national interest perspective, as the minister for foreign affairs Senator the Hon Marise Payne observed, the deal reflects the government's commitment, as part of its Pacific Step Up, to support the development of secure and reliable infrastructure in the region, which is critical to the Pacific region's economic growth and development," he said. "This is fundamentally in the interests of both Australia and the Pacific region."
G+T brought in a large team comprising lawyers from a variety of practice areas. Spain received support from corporate advisory partner Susannah Macknay; lawyers Maria Eger and James Soussa; and graduate Jerone Wills, while banking and projects head John Schembri provided input on the financial aspects alongside special counsel Rachel Jones with support from Lisa Hamilton.
Peter Waters pitched in on the regulatory aspects, working with special counsel Tanya Macdonald and lawyers Erin Jardine, James Anthony, Chris Goutama and Sunny Lee. Tax partner Muhunthan Kanagaratnam; technology partner Michael Caplan and lawyer Clare Beardall; and IP special counsel Anna Smyth and lawyer Candy Welsh also advised on the deal.
Digicel offers communications services to 2.5 million subscribers across Papua New Guinea, Fiji, Nauru, Samoa, Tonga and Vanuatu.