The $39bn acquisition would also be the largest global cross-border fintech deal on implementation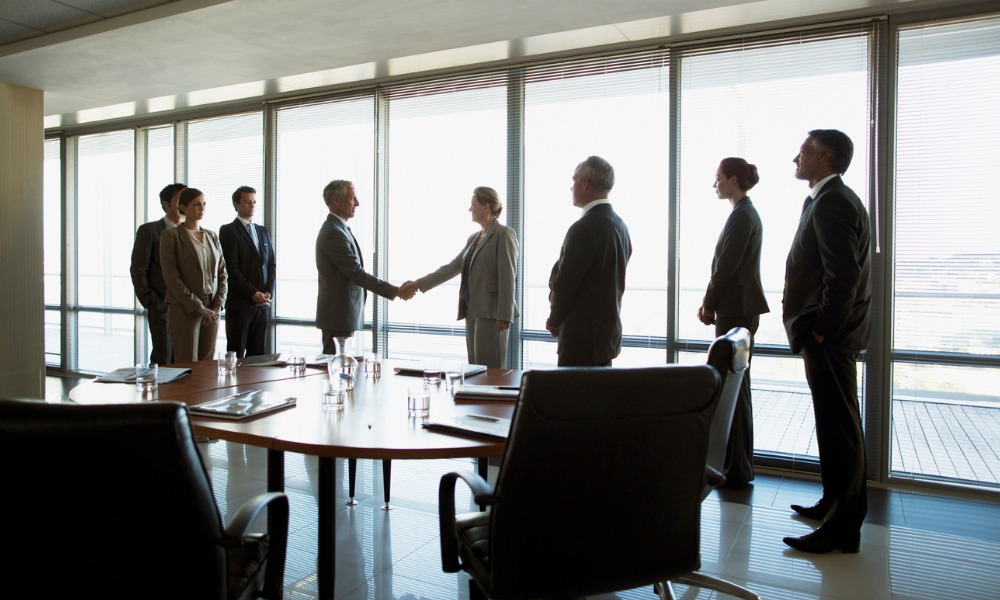 Gilbert + Tobin (G+T) has advised on a proposed acquisition that the firm said would be the biggest public M&A transaction in Australian history if implemented.
The deal, which has an implied value of $39bn, involves the sale of ASX-listed BNPL business Afterpay Limited to NYSE-listed payments company Square Inc. via all scrip scheme of arrangement. Under the terms of the arrangement, Square will purchase all shares issued by Afterpay based on the closing price of Square common stock as of 30 July.
The announcement that both companies had entered into a scheme implementation deed was made on 2 August. According to G+T, the transaction could also become the largest cross-border fintech deal in the world.
"We are so appreciative to have played a role in bringing a together two dynamic, innovative, founder-led companies. Afterpay's story is an incredible one, and this transaction represents important global recognition for the Australian technology sector," said G+T partner Peter Cook, who co-led the team that advised Afterpay.
Partner Rachael Bassil helmed the G+T team alongside Cook. They were assisted by lawyers Olivia Blakiston, Elizabeth Cameron and Clancy Bradshaw on the deal aspects.
The team also received input on the competition and regulatory aspects from competition and regulatory partner Charles Coorey, consultant Zoe Hodgins and lawyer Robert Albertson Kill.
G+T said that the acquisition of Afterpay will "accelerate Square's strategic priorities for its Seller and Cash App ecosystems." Implementation of the deal is set for Q1 of 2022.
"It was a pleasure to have advised Afterpay on this transformational transaction, representing the largest public M&A transaction in the Australian market. It's been a privilege to work with the world class management team at Afterpay," Bassil said.
Tech sector transactions adviser Qatalyst Partners served as the joint financial advisers on the acquisition. They received advice from a Jones Day team headed by Sydney-based partners Mark Crean, Shannon Finch and Hemang Shah.