The firm had advised Anheuser-Busch InBev on its sale of Carlton & United Breweries for a whopping $16bn last year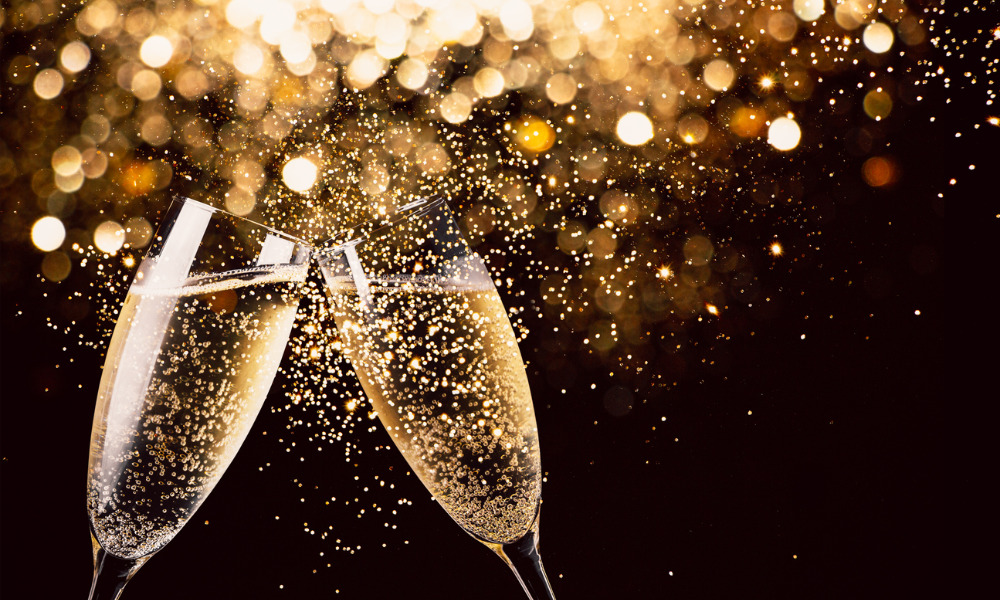 Gilbert + Tobin (G+T) has announced the closing of what was the largest M&A transaction in Australia for 2019.
The deal involved the sale of leading Australian brewer Carlton & United Breweries (CUB) by global drinks giant Anheuser-Busch InBev (AB InBev) to Japan's Asahi Group. The transaction was finalised last year, and CUB was acquired for a whopping $16bn, making it one of the biggest acquisitions in the country.
G+T advised AB InBev on its Australia divestment alongside global counsel Freshfields Bruckhaus Deringer (Freshfields).
"The deal required navigating a range of commercial and regulatory issues. Freshfields and G+T worked closely with AB InBev and CUB to achieve a successful closing following signing of the deal in July 2019," the firm said.
The sale closed on 1 June after receiving approval from the ACCC and FIRB, a process G+T helped facilitate by providing strategic advice to AB InBev and CUB.
The ACCC gave the go signal after Asahi Group agreed to the divestment of two of CUB's beer brands, as well as three of its cider brands, G+T said. AB InBev also "provided a supporting undertaking to facilitate the transfer of the relevant licences."
The transaction was handled by a large team encompassing various practice areas in G+T. Partners Neil Pathak and Craig Semple headed the M&A/corporate team, supported by lawyers Matthew Ampt, Rose Burnfield, Nick Madders, Alon Takac and Erin Kirker. The competition and regulation team was led by partners Elizabeth Avery and Gina Cass-Gottlieb with support from lawyers Jeremy Jose and Jacqueline Reid. Partner Deborah Johns tackled FIRB-related issues.
Experts from the firm's banking and infrastructure, tax, real estate and projects and employment teams provided additional support.