The deal will create a multi-sector national fund with approximately $82bn in investments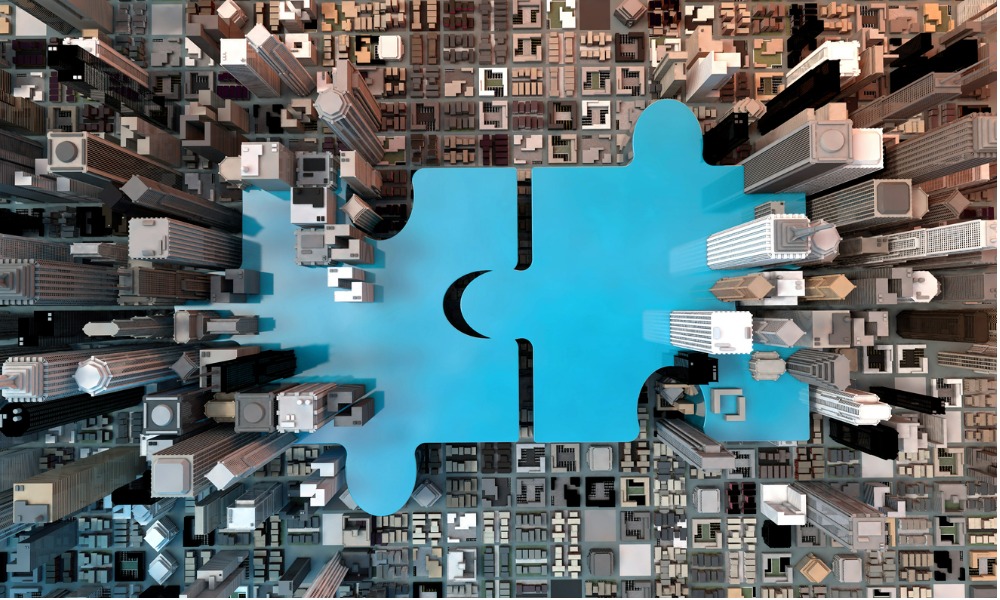 Holding Redlich has helped industry superannuation fund Hostplus finalise a $11bn merger deal with South Australian industry super fund Statewide Super.
According to Hostplus, the merger will create a multi-sector national fund with over 1.5 million members, 282,000 contributing employers, and approximately $82bn in investments. The deal places Hostplus in the top five largest superannuation funds by membership and top 10 by funds under management (FUM).
Hostplus CEO David Elia said that the merger represents another important and incredibly exciting milestone for the company.
"Our focus is on continuing to deliver exceptional outcomes for our expanded membership, including market-leading returns," Elia said. "Over the past 24 months, Hostplus has experienced exponential growth with a 22% increase in membership and 58% increase in FUM."
Partner Luke Hooper led the Holding Redlich team on the transaction.
"An incredible amount of work has gone into this merger, by multiple teams within each of Holding Redlich, Hostplus and Statewide," Hooper said. "This has been an incredibly collaborative project, and a pleasure to work on."
Founded in 1987, Hostplus is a national super fund for workers in the hospitality, tourism, recreation, and sport industries. It has more than one million members and $50bn under management, making it one of the largest super funds in Australia.