Dealmakers act as property fund debuts on the ASX and another fund acquires two Adelaide hotels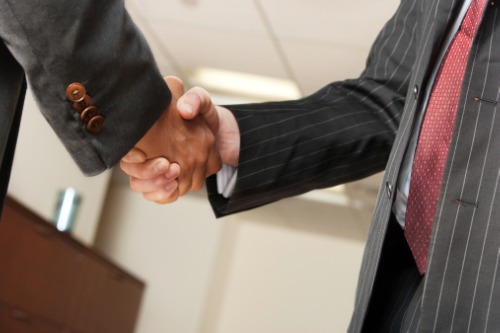 Two firms have played key roles in the most recent major transactions of Elanor Investors Group.
Baker McKenzie counselled the Elanor Commercial Property Fund (ECPF) on the successful listing on the ASX of Elanor Commercial Property Fund I and Elanor Commercial Property Fund II. ECPF raised about $173.6m and the funds were admitted on 6 December.
"ECPF provides investors with access to high investment quality office assets. The portfolio has a well-diversified tenant mix comprising high calibre commercial properties," said Steven Glanz.
Glanz, the lead corporate partner for Baker McKenzie, was supported by partners Guy Sanderson, Antony Rumboll, and Simone Bridges; special counsel Alan Darwin; and associates Amy Xi, Eric Li, and Jeffrey Leung.
Holding Redlich acted for Elanor Investment Group on the acquisition by the Elanor Luxury Hotel Fund of the Mayfair Hotel and Adabco Boutique Hotel. The acquisition of the Adelaide CBD hotels was worth more than $100m and closed on 5 December, the national firm said.
The national firm's team was headed by Scott Aiden, projects and major transactions partner, and Cameron Sheather, major property transactions partner.
Holding Redlich said that the acquisition of the historic Adelaide properties is part of the property investor's push into hospitality and tourism. It said that the firm is also advising on Elanor's restructuring of the world-famous Cradle Mountain Lodge property.