"This is the first case of its kind in Australia given the peculiar mistake of law by all the parties involved"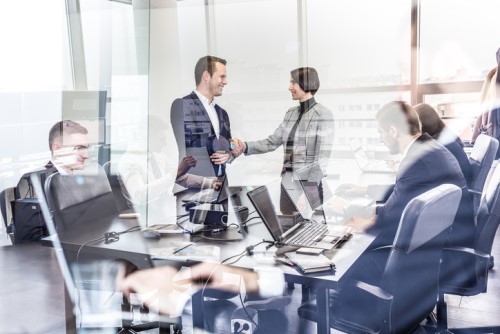 A leading commercial law-focused firm has helped a Cairns local keep her home in a year-long saga that was brought about by odd circumstances.
Holding Redlich acted pro bono in the case of Robyn Hausler, who fought a year-long battle to keep her home of 21 years, which she was in danger of losing after what the national firm said is a "bankruptcy technicality" that happened in 2013.
Since that year, she had paid the mortgage, rates, and expenses on the property despite her no longer technically owning the property. The mistake would have gone unnoticed if not for Hausler trying to refinance the home to take advantage of lower rates in the market.
"This is the first case of its kind in Australia given the peculiar mistake of law by all the parties involved," said James Harding, Holding Redlich senior associate. "Certainly without the legal expertise or means to challenge the legal situation, Robyn would have lost her home and the value she had built up in it."
The Federal Court of Australia decided that even though the legal interest in the case was vested in the Crown, Hausler proved an ongoing connection to the property that was enough for legal ownership reverting to her. Harding said that while case was successful, it was particularly difficult for the client.
"Our client had continued to support her elderly parents next door for the past nine years and so the possibility of moving, losing her home and the equity she has built over the past six, would obviously have been horribly stressful and distressing," Harding said.
Hausler thanked the firm and Harding for helping her in her time of need. She said that her home has been her sanctuary for the past 21 years and that she and her parents were distressed at the thought of losing it.
Cairns partner Ranjit Singh said that Holding Redlich believes in the importance of lawyers contributing to the community where they live and work, including working pro bono for people who couldn't otherwise afford legal assistance.
"A key focus of our pro bono program, as occurred in this case, is assisting women who find themselves in vulnerable situations. We also regularly work to protect the rights of refugees, older Australians and Aboriginal and Torres Strait Islander peoples," Singh said.