A massive practice group of experts across various practice areas pitched in on the transaction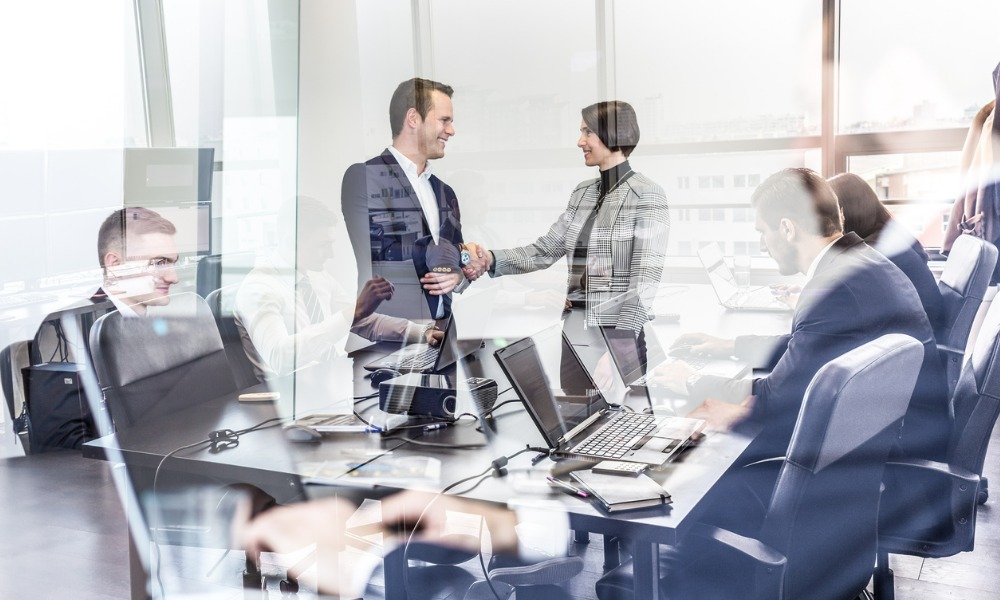 Holding Redlich has confirmed its role in the $3bn merger of superannuation funds Hostplus and InTrust Super.
With the completion of the deal following a successor fund transfer last Friday, Hostplus absorbs InTrust Super's members, employer clients and funds under management. Holding Redlich acted for Hostplus trustee Host-Plus Pty Ltd.
According to lead partner Luke Hooper, the transaction was handled by "a large team of superannuation, corporate, commercial and associated practice groups to help the parties reach this objective."
"We are immensely proud of the benefits the merger will provide to our newly combined membership, and look forward to welcoming Intrust Super's members, employers and staff to our growing fund," Hostplus CEO David Elia said in a statement published by the Financial Standard. "Our focus remains on ensuring we continue to deliver high-quality products and services, investment performance and retirement outcomes for our combined 1.4 million members and their families."
Following the completion of the merger, InTrust Super CEO Brendan O'Farrell concluded his term in the leadership post, having been at the helm for over 16 years. He said that in addition to catering to the financial interests of the superannuation fund's members, the merger would support growth, competitiveness, sustainability and success.
"These factors will help to further secure strong retirement outcomes for Intrust Super's members now, and into the future," he said in a statement published by the Financial Standard.
InTrust Super has more than 90,000 members and 25,000 contributing employers. The Financial Standard reported that with the addition of InTrust Super's $3bn funds under management, Hostplus' funds under management have effectively increased to a value of $73bn.
IS Industry Fund Pty Ltd was the trustee for InTrust Super.