The deal will allow Deluxe Corporation to refine its offerings in the North American market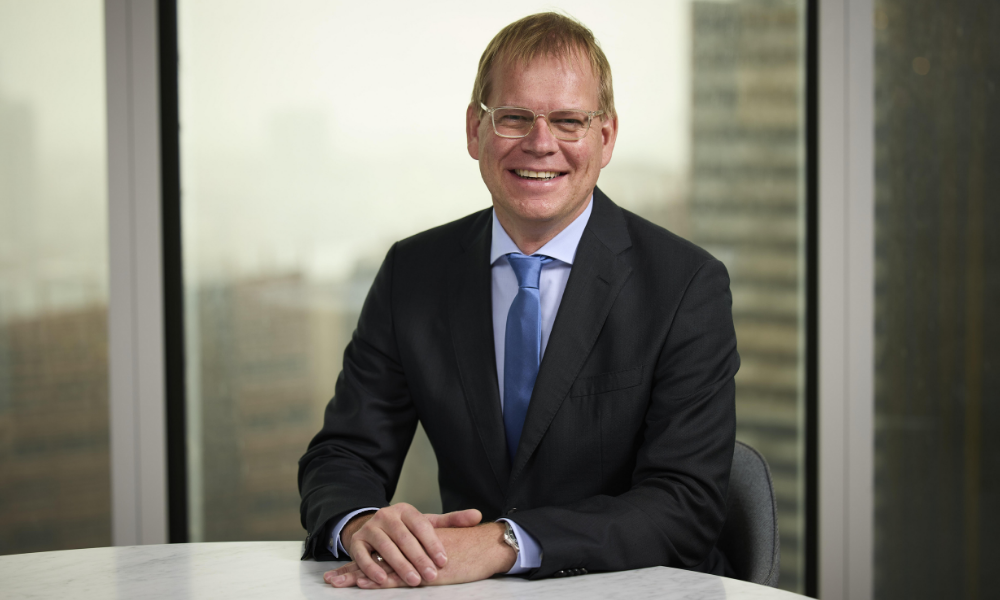 Hall & Wilcox has helped Deluxe Small Business Sales, Inc., a subsidiary of NYSE-lister Deluxe Corporation, to divest its full stake in Australian web hosting business Hostopia Australia for US$23m.
Florida-based web presence solutions provider Newfold Digital will acquire Deluxe's interest in Hostopia Australia. According to Deluxe president of cloud solutions Gary Kepers, the transaction will allow the company to streamline its portfolio of businesses and refine its offerings in the North American market.
Moreover, the sale will help Deluxe to focus its efforts on cross-selling the company platforms, solutions, and services to its 4 million small business clients and 4,000 enterprise and financial customers.
"Newfold Digital's mission is centred on helping businesses of all sizes build and grow an online presence, so we are confident our Australia web hosting customers will be in good hands," Capers said.
Deluxe GC Jeffrey Cotter commented on the complexity of the deal, noting that the transaction "required significant collaboration and cooperation across different areas of law and between various specialist teams within the broader deal team, as well as across different time zones."
Partner Oliver Jankowsky, special counsel James Bull and senior associate Jasmine Koh led the Hall & Wilcox team on the transaction. The team advised on all Australian law aspects of the deal, including the preparation and negotiation of all transaction documents. The team also assisted the Deluxe subsidiary in reviewing numerous regulatory submissions.
Other lawyers who pitched in were partners Ben Hamilton (competition), John Gray (intellectual property), Alison Baker (privacy), Karl Rozenbergs (employment) and Anthony Bradica; as well as senior associate Joshua Haddad (tax). Partner David Dickens provided advice on discrete matters.