This is the first deal in years to see negotiations with a foreign client take place in person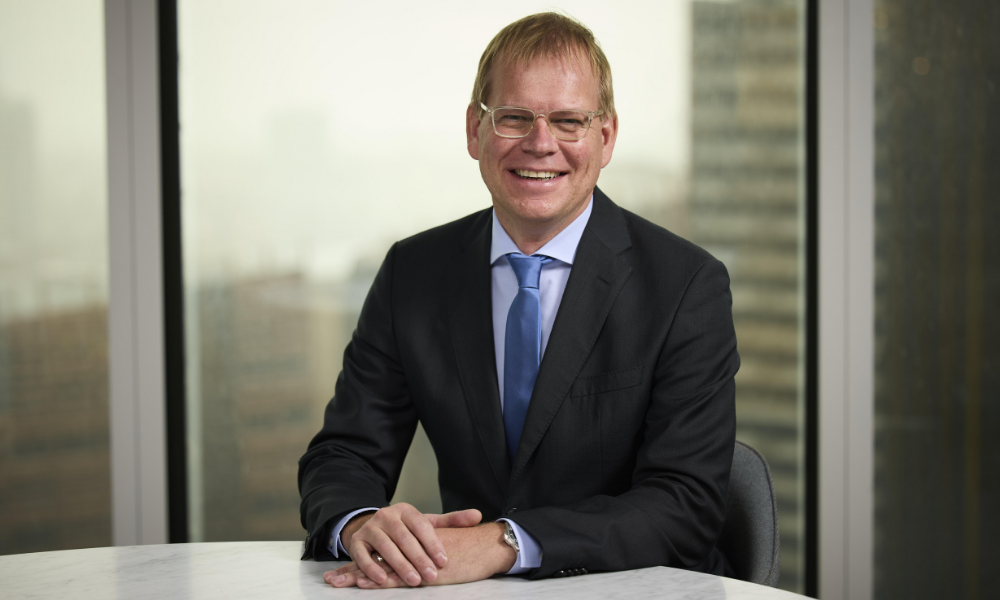 Hall & Wilcox has assisted German company Putzmeister in acquiring 100% of the share capital of Victoria-based concrete pumping specialist CPE Machinery Pty Ltd.
"The deal was significant as it was the first deal since COVID travel restrictions were imposed in 2020 where a foreign client was able to travel to Australia and engage in person-to-person negotiations," lead partner Oliver Jankowsky said.
According to Putzmeister's APAC CEO Michael Schmid-Lindenmayer, the acquisition will provide an opportunity for Putzmeister to bring further investments into the future of concrete placing across Australia and surrounding countries. It will also help Putzmeister expand its product offering to the mining industry and offer a new line of concrete pumps.
"CPE Machinery has for a long time been one of our flagship dealers," Schmid-Lindenmayer said. "For us, seeing the growth of CPE Machinery over the last few years, and the strength of the Australian market, it is a very natural progression to make this acquisition."
Jankowsky was assisted by special counsel Nicole Tumiati and paralegal Anne Utecht. Also included in the team were partners Frank Hinoporos, Jim Koutsokostas and senior associate Joshua Haddad (tax); partner Emily Kyriacou and senior associate Natalie Pecenicic (property); special counsel Melinda Bell (employment); partner Philip Hopley (insurance); and partner Eugene Chen and special counsel Conrad Smith (Foreign Investment Review Board).
Based in Aichtal, Putzmeister is a global manufacturer of high-quality concrete pumps and other equipment for pumping, distributing, and placing concrete, mortar, and other high-density solids. It had been involved in some major construction projects, such as the construction of Burj Khalifa in Dubai and Lisbon Metro Tunnel.
Related stories