Michael Morris beefs up Gadens' corporate advisory group with experience in data, IT, IP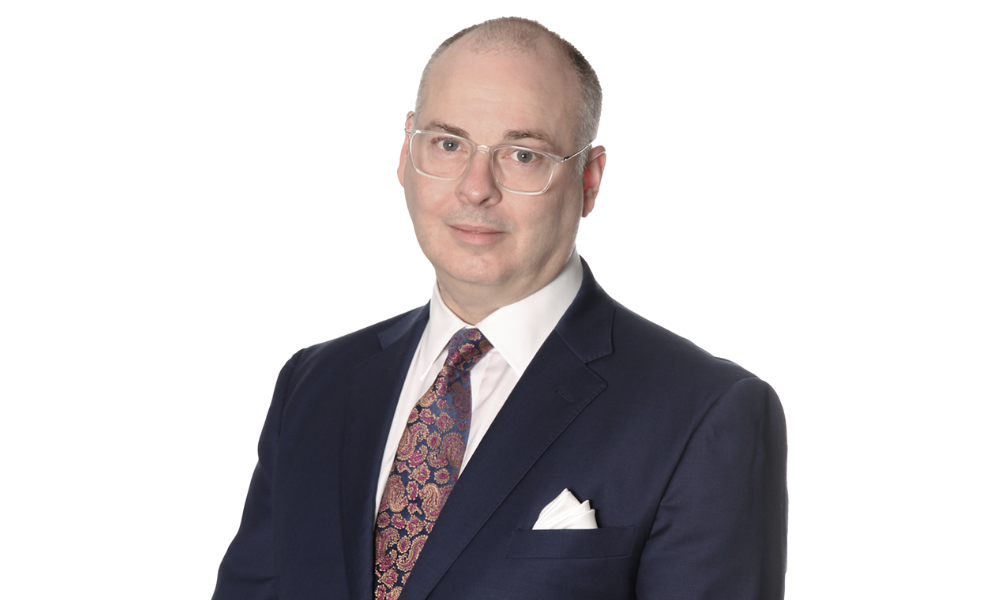 Gadens has appointed former Allens partner Michael Morris to its Brisbane partnership.
Morris was with the top global firm for eight years. He is known for his expertise in data, cyber and privacy governance, technology and telecommunications procurement, projects and regulation, and commercial IP.
"Starting at a new firm is always an exciting experience," he said, "but I am particularly looking forward to working with the Gadens team as they are well known for their work on complex, large-scale IP and IT legal issues."
Morris has handled legal and governance matters concerning the data lifecycle "from collection to commercialisation to de-identification," Gadens said. He has also tackled issues involving notifiable data breaches and cyber-related concerns in the financial services, government, infrastructure, investment, energy, and transport sectors.
He provides advice on large-scale technology and telecommunications projects, digital transformation and business process outsourcing, commercial IP issues, and agreements involving research funding, implementation, and collaboration. Over a legal career spanning more than 23 years, Morris has advised clients across Australia and London.
Gadens Brisbane office chairman Paul Spiro praised Morris' national and international experience and said that he was "happy to have another trusted advisor join us in these rapidly changing areas of the law."