The firm welcomes a total of seven new partners on 1 July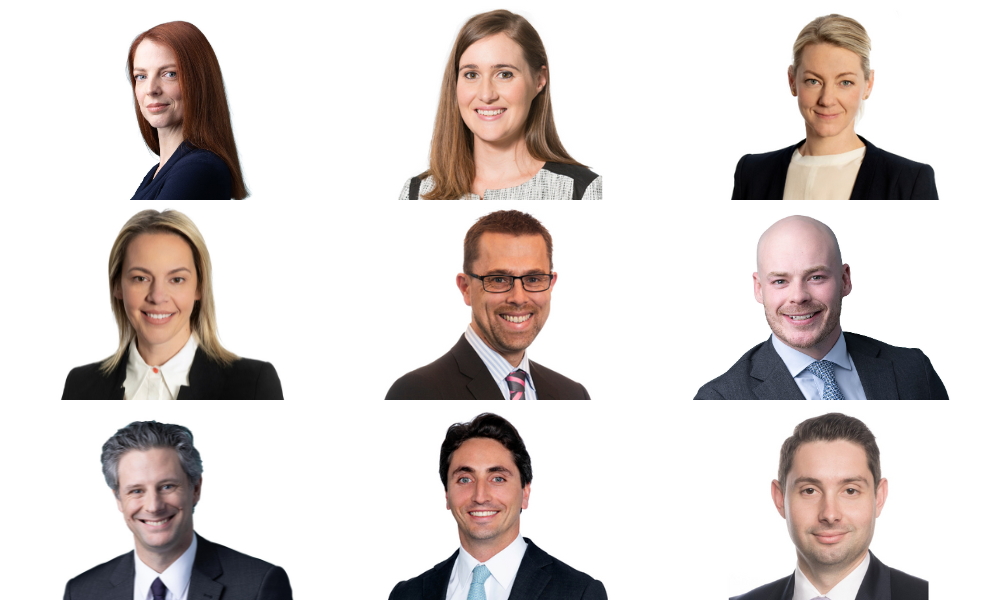 Following Gadens' latest promotions announcement, women now make up 40% of the firm's partnership. Lara Cresser and Melissa Phillips have made partner as part of a batch of seven that will take on the role effective 1 July.
"As we celebrate this significant milestone, we look forward to the invaluable contributions our partners will bring to our firm's continued success. I extend my heartfelt congratulations to our newly promoted partners", Gadens national chairman Jeremy Smith said.
Cresser is based in Brisbane and specialises in online intermediary advice, defamation, competition and consumer law, IP infringement, advertising and elections. She holds degrees in law and media communications, as well as a masters in IP.
She has handled matters involving civil litigation and dispute resolution, and has advised clients on highly technical applications in large, complex and multiparty commercial matters. She has worked with major global tech and social media companies as well as government organisations on compliance with Australian law.
Phillips works with corporate, government and not-for-profits, concentrating on unregulated and regulated M&A and ECM. From Gadens' Melbourne office, she has worked on large-scale acquisitions and disposals, joint ventures and shareholder arrangements, corporate restructures, corporate governance, and matters involving regulatory compliance with the Corporations Act and ASX Listing Rules. She also tackles equity capital raisings, including IPOs and secondary offers.
Joining Cresser and Phillips as newly promoted partners are the following:
Adam Walker - competition and consumer law, Melbourne
Andrew Mackenzie – commercial property, Brisbane
Daniel Maroske – regulatory, Brisbane
Matthew Lunney – commercial disputes and investigations, Sydney
Sean Prater – corporate and tax, Sydney
Bryony Binns and Joanne Moss also joined the partnership in Sydney earlier this year. Binns is an expert on matters concerning labour and wage compliance, particularly managing personnel cost and risk in commercial transactions. Meanwhile, Moss guides clients through large-scale complex cross-border corporate and commercial disputes. She concentrates on class actions, shareholders and directors' disputes, breach of contract allegations, corporate control deadlocks including partnership and JV disputes, consumer and trade law including product liability claims and recalls, franchising, regulatory investigations and prosecutions, and public inquiries.