The firm is among the first in the profession to debut a solution playing off OpenAI's GPT models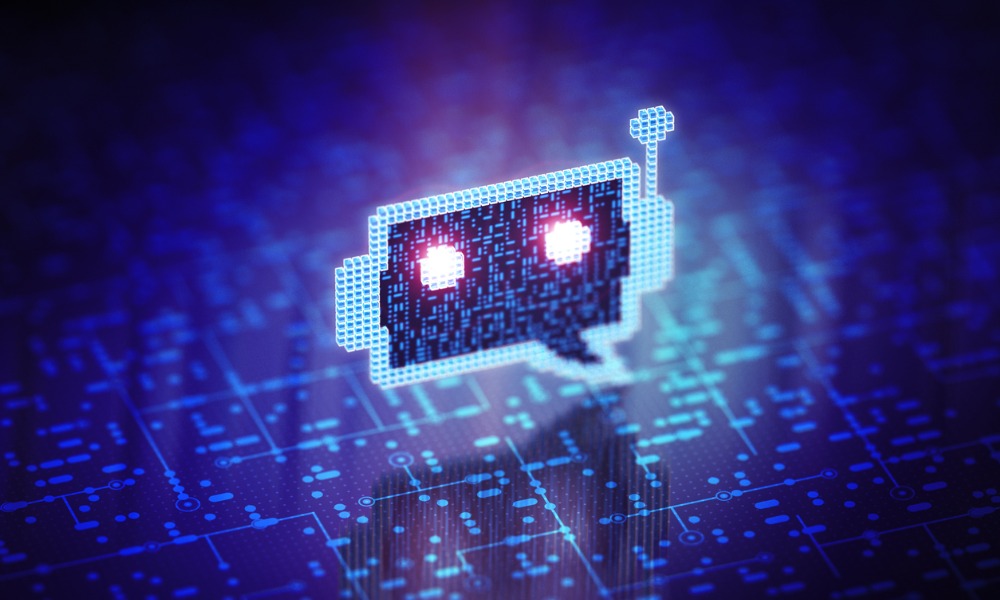 Allens has developed what it calls an "enterprise version" of ChatGPT in a partnership with Microsoft.
Dubbed Airlie, the solution plays off OpenAI's GPT models and was built on the Microsoft platform Azure. It is intended to bolster efficiency while keeping the data of both the firm and its clients safe.
"With the rapidly growing influence of ChatGPT and other generative AI products, we're committed to exploring appropriate integration of these technologies into our business processes, work practices and client interactions", Allens managing partner Richard Spurio explained.
Airlie's debut means Allens is among the first law firms to unveil such a model. According to chief innovation and legal solutions officer Lisa Kozaris, the firm's goal is to leverage emerging tech such as generative AI to "to build solutions which streamline and enhance how we deliver our services, and to develop new skills and competencies in our people".
"As a firm, we have developed incredibly rich data sets generated over years of advising clients on their most significant matters and transactions. The combination of this data, best-in-class technology in Airlie and the intellect of our people, has the potential to deliver significant innovation", Kozaris explained. "We see generative AI as a tool to supplement and elevate the skills of our people, not a replacement".
At the outset, the firm will utilise Airlie in the automation of routine tasks and the support of drafting efforts. Allens also initiated a campaign to obtain feedback, ideas and potential use cases internally.