Kate Bowman believes that the legal profession can contribute on both macro and micro levels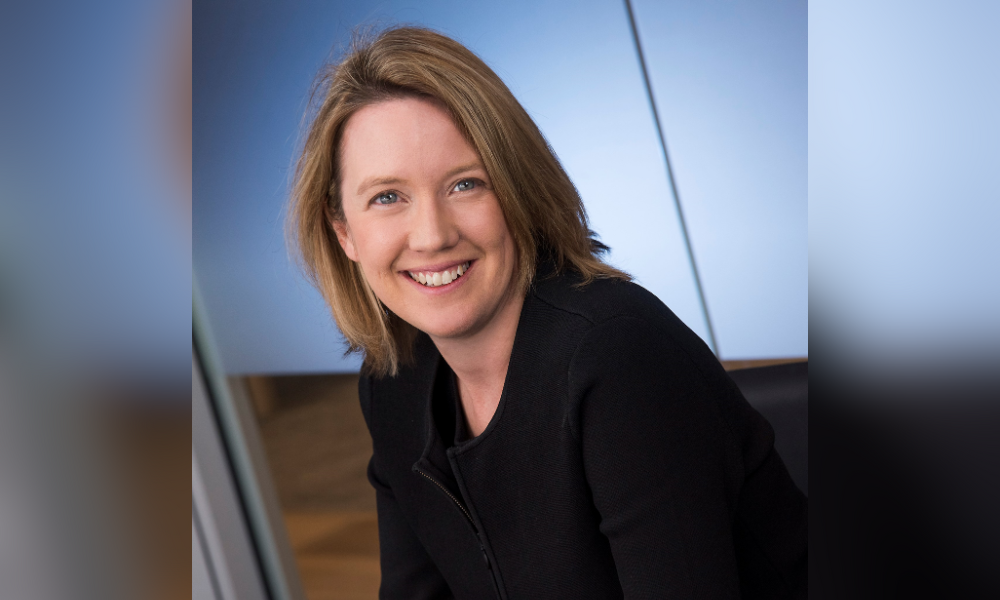 In light of the recent rapid rise of AI tools like ChatGPT, Kate Bowman believes that lawyers and the legal profession have roles to play in managing and regulating these tech advances on both macro and micro levels.
The corporate law expert, who was named as Indara's new executive director for legal, risk and compliance in March, has also observed the strong impact of extreme weather events on infrastructure, and calls for in-house lawyers to always be ready to help businesses prepare for and drive change.
In this interview, Bowman discusses the effect of the recent tower infrastructure divestments by Telstra, Optus and TPG, the one actor who she thinks draws out the moral ambiguities of villains, and her favourite part of being an in-house lawyer.
What's your favourite part of being a lawyer?
My favourite part of being a lawyer, and in particular being an in-house lawyer, is connecting, in a practical and commercial way, the legal and regulatory environments in which a business operates with the overall strategy of the business. I'm thrilled to be joining Indara at a very exciting time for the organisation and for the industry more broadly.
What is going on at the organisation? Are there any new programs and initiatives that you're particularly interested in?
The divestment of tower infrastructure by Telstra, Optus and TPG during the past 18 months has introduced substantial market efficiencies that will facilitate and encourage further infrastructure investment to support our customers and communities. I'm excited to be part of this change and to play a role at Indara in accelerating the digitisation of our communities for the benefit of all Australians.
What has been your proudest accomplishment in the last year or so? Or what's the biggest lesson you learned in the past year and what advice can you give fellow lawyers about it?
The number one challenge over the past year for business and for in-house lawyers has been managing the continued impact of external events. With rapidly changing external environments, in particular the impacts of increasing and extreme weather events on physical infrastructure, and the changing regulatory environments in which businesses operate, in-house lawyers need to be resilient and agile enough to address any immediate issues and impacts, and importantly then to integrate learnings from those changes and events to be more prepared and pro-active for future events and, to help the business to anticipate and influence changes where possible.
What should the profession focus more on? / What are the challenges you expect in your practice, and in the business of law in general, going forward? What challenges are particularly pressing in the country's legal industry?
One area that I think is pressing not just for the legal industry, but our society in general, is how we manage technological advances, and in particular advances such as ChatGPT and AI. The legal industry has an important role to play at a macro level in advising governments and regulators on how best to regulate those advances, and, on a micro level, lawyers need to consider how best to help businesses manage these technical advances, and to understand the risks that may arise from their use, as well as harness the benefits of them.
What are you looking forward to the most in the coming year?
I'm really looking forward to joining my experience with others to make a positive difference in continuing to build the foundations of best practice governance and supporting our customer and delivery teams to grow the business in a safe and sustainable way. I'm also excited to work with the team to contribute to the creation of great culture here at Indara making it a rewarding place to work for our people.
If you had to defend a fictional antagonist/villain in court, who would you pick, and why?
Any character played by Alan Rickman! He was an incredible actor who always chose complex villains like Severus Snape or Sheriff of Nottingham or even Hans Gruber in Die Hard to play, and in doing so drew out their moral ambiguity and showed that perhaps there was more to them than a casual glance might suggest.