The executive leadership is expected to benefit from Kate Bowman's in-house legal expertise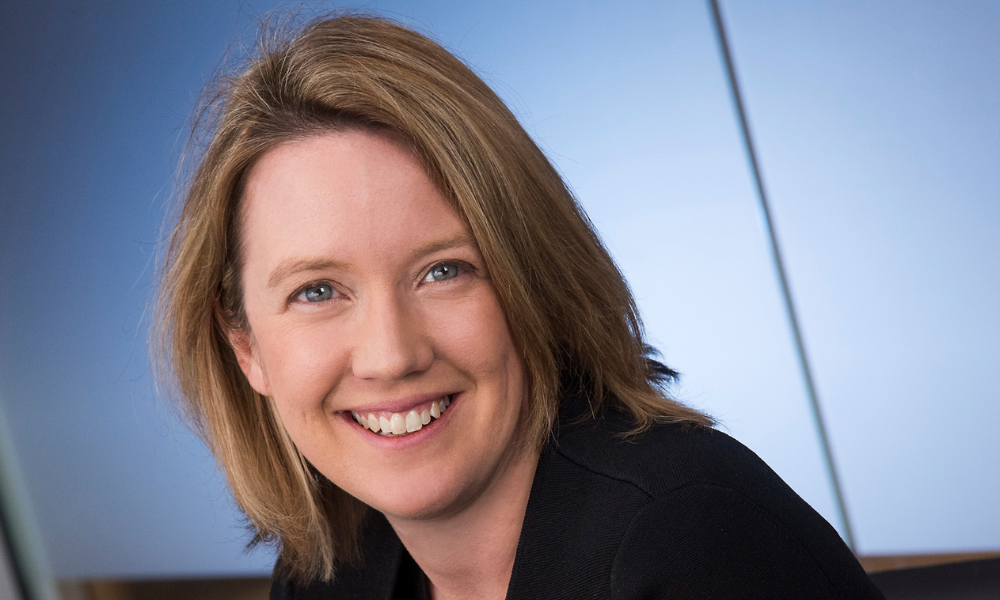 Tower and rooftop telco site owner and operator Indara has announced corporate law veteran Kate Bowman as its new executive director for legal, risk and compliance.
Bowman joins the company's executive leadership team with over two decades of experience in the field of corporate law. She is set to develop best practice corporate governance in addition to offering legal counsel to the board and the organisation.
"Telecommunications and connectivity are critical parts of our lives – and this is only becoming more important as the use of data grows. Indara is leading the way as an independent provider of critical infrastructure and has an ambitious growth plan. I'm excited to join the team at such a pivotal time", she explained.
Bowman gleaned considerable in-house legal experience while serving as senior legal counsel at Australian seaport terminal operator Patrick and as a deputy GC at freight logistics company Asciano. Before making the move to Indara, she held multiple roles at private rail freight company Pacific National, including group GC, chief corporate services officer and company secretary.
"Indara is focused on being Australia's leading digital infrastructure provider and to do that we need to hire the right people to lead the business forward. Kate's extensive experience in the logistics and infrastructure industry is complementary to Indara's growth plan and we are thrilled to welcome her to the executive leadership team", Indara CEO Cameron Evans said.
The firm confirmed that Bowman's position is "intrinsically tied to Indara's future growth strategy". She will serve as an internal conduit in the organisation to establish best practice risk mitigation frameworks. She will also oversee programs for workplace health and safety and regulatory and compliance, as well as sustainable business practices to help the company monitor its compliance with ESG obligations and commitments.
"Connecting Australian communities is a goal that's deeply embedded in the organisation, and Indara's community-centric approach is propelling this even further. We are keen to tap into Kate's wealth of experience across legal and compliance to help us drive the organisation forward", Evans said.