The addition supports the company's expansion across the globe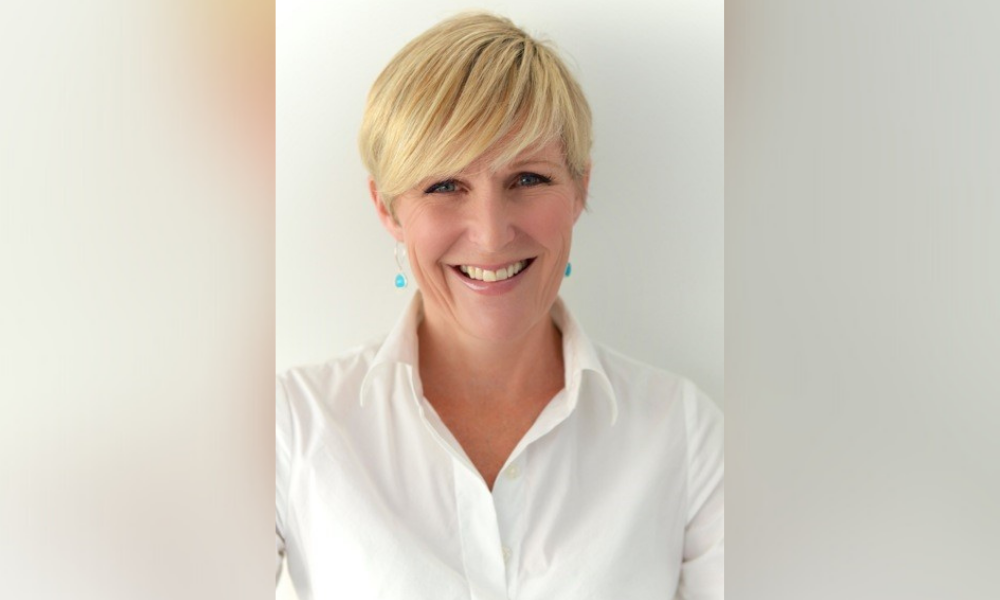 Professional services company GHD has added to its in-house legal expertise with the appointment of Kelly Crawford as GC – APAC.
"Welcoming someone with Kelly's experience and skills is a significant boost for our legal team. We look forward to seeing Kelly's positive impact and contribution to GHD's legal practices," chief legal counsel Denise Obst said.
Crawford brings to the table considerable experience in tackling litigation, commercial and corporate matters. She has worked across several industries, and is expected to be key to the expansion of GHD's in-house legal team.
She holds law and economics qualifications, and has been appointed to senior legal roles in Australia and the UK.
"I'm delighted to have joined GHD at such an exciting time of growth and expansion for the enterprise globally. As a trusted advisor with substantial experience in stakeholder engagement and delivering solution-focused strategic outcomes, I look forward to making a significant impact not only across the APAC region, but more broadly across GHD," Crawford said.
Crawford operates from Sydney. She was recently listed among Australasian Lawyer's In-house Leaders for 2022.