The new partners include two lawyers working under a part-time job-share arrangement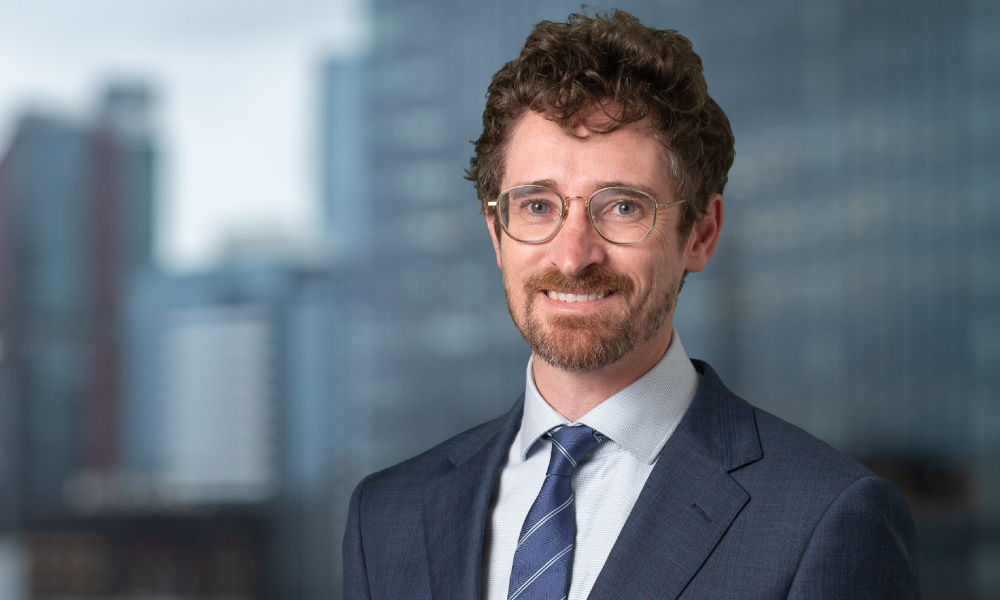 Lander & Rogers has strengthened its senior leadership significantly by welcoming a renowned GC to the partnership and elevating five to partner in a recent promotions round.
Former Lendlease GC Tim McDonald joined the firm to be at the forefront of the firm's push towards a greater focus on construction and infrastructure, given the increased demand for legal experts in this area.
"We are seeing project risks pushed onto private sector businesses who are looking at ways to mitigate exposure through proactive risk management and project support from tender phase through to project delivery and beyond. The increased demand is flowing through to in-house legal teams, who are already capacity constrained," said John Wells, who heads up Lander & Rogers' real estate and projects team. "Tim enables us to increase our focus and breadth of expertise in this space and we're excited to have him join the team."
McDonald has received much recognition for his work in the in-house space – he was at the helm of the team that won the Clayton Utz Australian In-House Team of the Year at last year's Australasian Law Awards. He also champions the general inclusion of non-lawyers as equals in law firms and legal functions.
"GCs are increasingly required to do more with the same or fewer resources, operating at the same level and speaking the same language as the broader business the legal function is designed to support," he said. "This is forcing increased sophistication and some tough choices around the management of work – whether that work is core to the underlying business strategy or lower risk but high-volume work that is just a part of a legal function in a complex organisation."
McDonald, who will be operating from Sydney, applauded Lander & Rogers' "genuinely collaborative, inclusive and customer-orientated" culture, which he said was essential to innovation culture and "fundamental for new law." He calls for firms to develop practices with a diverse skillset to push growth and not just expertise.
Lander & Rogers also spotlighted the effectiveness of flexible work arrangements in their latest promotions round. Shannon Chapman, Timothy Gough, Lloyd Havlik, Amie Frydenberg and Emma Purdue made partner – with Frydenburg and Purdue getting the nod while working under a part-time job-share arrangement.
"The promotion is recognition of their exceptional work and evidence that flexible arrangements do work, while still delivering great client service," CEP Genevieve Collins said.
For the past three years, Frydenburg and Purdue have each been working three days a week. Their arrangement includes six days' coverage in five, coverage over leave periods and improved project management, they said.
"We're not just doing this for ourselves – we're doing it to prove it's possible for everyone. We've received many messages of support from people who now see that partnership could be a realistic option for them too," Purdue said.
As of 1 July, Lander & Rogers' partnership will be 45% female.
"As a firm, we know diversity has an impact on culture and performance and we are proud of the equal opportunity provided to all of our people," Collins said.
The firm also promoted 10 lawyers to special counsel and 16 to senior associates.