Jodi Fullarton-Healey has 30 years of experience both as private practitioner and an in-house lawyer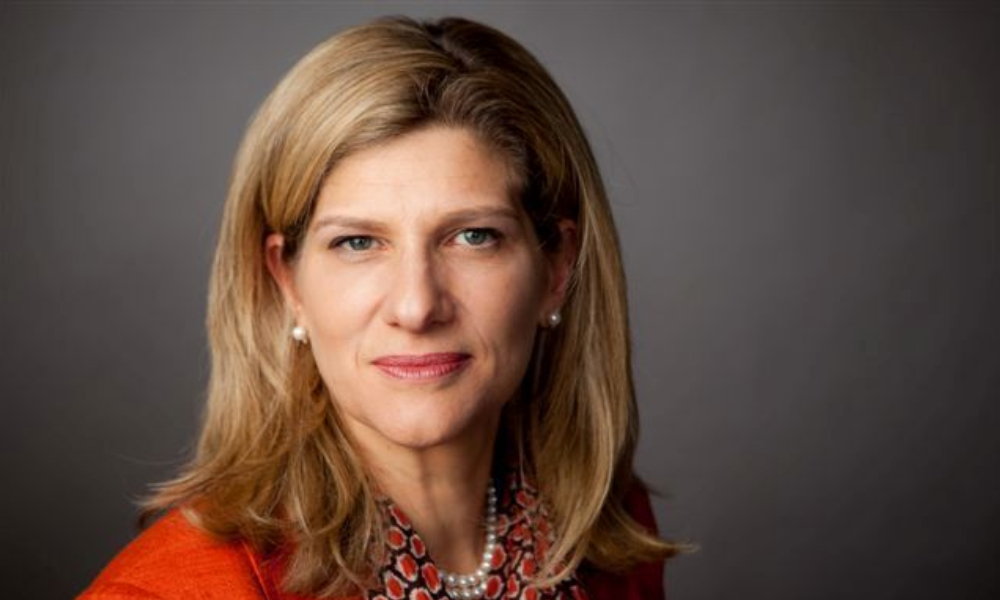 Former ANZ GC and financial services specialist Jodi Fullarton-Healey has joined Allianz as its new chief corporate governance general manager and GC.
"Jodi brings to Allianz both considerable legal domain expertise, as well as a focus on people leadership, and a deep understanding of risk and governance," said Richard Feledy, managing partner at Allianz Australia. "We are thrilled to welcome Jodi to Allianz to lead and execute on strategic direction in the corporate governance and legal division."
Fullarton-Healey brings to the table three decades of experience acquired through both her work with law firms and within in-house legal departments. For 11 years, she was a partner at Ashurst, then known as Blake Dawson, where she advised financial services institutions on corporate, structured asset and project financing matters. Over her 18-year tenure, she spent three years in China helping to launch the firm's Shanghai branch.
Following her time with Ashurst, Fullarton-Healey went in-house as part of ANZ Bank's legal team. She served in a number of institutional banking GC positions in her 12 years with the company, and was in charge of ANZ's offering of legal services to the international institutional banking market. In this role, she headed up a team of about 100 lawyers stationed in four continents.
In addition to major financial services organisations, Fullarton-Healey has worked with regulatory authorities, government bodies, external consultants and throughout her career.
"I am thrilled to have the opportunity to join Allianz Australia's leadership team and lead the corporate governance and legal division," Fullarton-Healey said. "The ongoing regulatory changes in financial services are both a challenge and an opportunity, as we continue to evolve to meet customer and community needs. Allianz has responded swiftly in adapting to the landscape, and I look forward to working with the team to further uplift Allianz's corporate governance and conduct."
Feledy said that Fullarton-Healey's financial services expertise and commercial knowledge made her an ideal addition to the company's senior leadership.
"As a business Allianz is transforming to ensure we remain a trusted, inclusive and sustainable business for our customers, employees and community. Jodi's considerable experience supporting transforming financial service businesses, combined with her renowned commercial acumen, will make her an excellent fit within our Australian senior management team," Feledy said.
Fullarton-Healey steps into her new roles on 1 April. As chief corporate governance general manager, she succeeds Helen Silver AO, who will finish up her term as chief general manager of corporate governance and conduct in the new year and ascend to the new position of deputy managing director.
"Helen has successfully led Allianz's corporate governance and culture and conduct program over the past two years, and prior to this she led the workers' compensation division for five years. I look forward to working with her closely in her new role as deputy managing director," Feledy said.