The new chairman spent over 25 years in the in-house legal departments of ASX-listed companies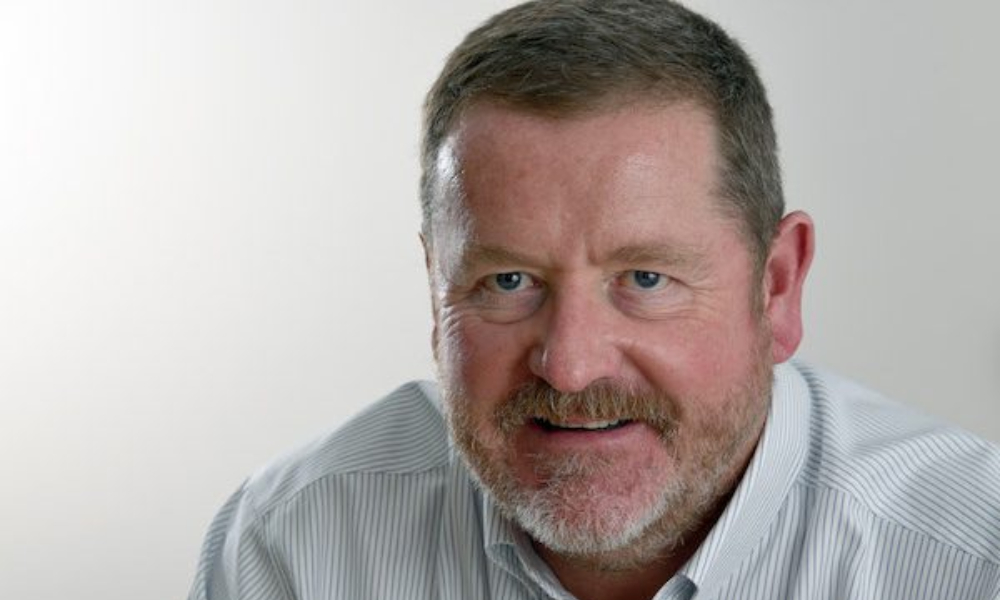 A former Qantas GC has ascended to the role of chairman at Sydney-based cashback rewards company Cashrewards.
Brett Johnson worked in Qantas's in-house legal department from 1995 to 2012. During his tenure with the airline, he joined the company's executive committee as a senior executive.
He served as a GC for over 25 years, working not just with Qantas but with other ASX-listed companies as well. For more than 15 years, he also served as a director with listed companies such as Scott Corporation Limited, Helloworld Limited and Redflow Limited, which he currently chairs.
Johnson was appointed as the sole independent non-executive director (NED) at Scott Corporation Limited, where he represented minority shareholders. He also acted as chair of the audit committee.
He was also the chairman of Helloworld from 2014 to 2015, and served on the company's audit and remuneration and nominations committees.
"It's a privilege to chair Cashrewards at this exciting point in its journey, and I am looking forward to working with such a high-quality board and management team and contributing travel expertise as the business seeks to leverage the gradual recovery of the sector," Johnson said.
Johnson's predecessor, Cashrewards founder Andrew Clarke, said that Johnson's time at Qantas had provided him with considerable experience in governance.
"Brett brings impeccable governance credentials, a strong understanding of loyalty and e-commerce founded on 17 years at Qantas and more recently as chairman of Helloworld," Clarke said.
Clarke remains with the Cashrewards board as an NED. Cashrewards also welcomed Carbar and iSeekplant NED Lauren Williams and Accent Group NED Joshua Lowcock, who is based in New York, to the board as NEDs.