The results of a Gartner survey revealed the shift in focus from tech to society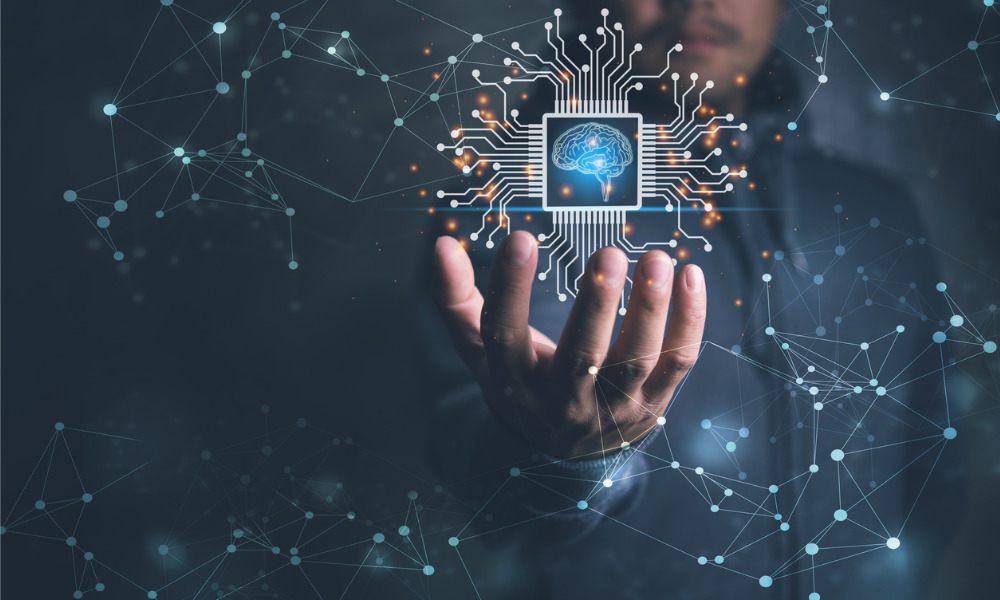 "Heightened expectations" of corporate behaviour have launched environmental, social and governance (ESG) initiatives to the top when it comes to the governance and board management goals of GCs in 2021, the results of a survey conducted by US research and advisory firm Gartner Inc have revealed.
"The GC is often the voice of the different corporate stakeholders in the boardroom. The reason ESG is top of their list is because of heightened expectations of corporate behaviour from different stakeholder groups, and ESG has really become the process for considering different stakeholder expectations," said Drew Tanenbaum, advisory director at the firm's legal and compliance practice, in a media release on Friday.
Digital transformation has been a focus for organisations in the wake of COVID-19, but the survey findings suggest that focus could be shifting to a societal one. Gartner anticipates that the creation of long-term value will entail "a corporate focus on society" moving forward.
"This is driven by numerous broad geopolitical themes and stakeholder expectations around things, such as diversity, equity and inclusion and sustainability," the research and advisory firm said.
Gartner pointed out that while GCs often succeed in presenting novel information to boards, GCs acknowledge that they are less successful at inspiring the execution of ideas.
"Most organisations are making some attempt to assess the strategic impact of ESG. But far fewer are going to the next level by setting clear ESG-related operational goals or otherwise embedding ESG into corporate decision making," Tanenbaum said.
Nonetheless, the research and advisory firm noted that GCs are generally the ideal executives to guide boards in ensuring that directors possess the skillsets, knowledge, experience and procedures to manage organisations' transition to concentrating on objectives with an impact on society.
After ESG, GCs considered board education and director training to be priorities as well.
The Gartner survey was conducted in February. The respondents comprised 83 GCs in the US.