A report sponsored by the organisation predicts that full-time work for human lawyers will plummet by 2050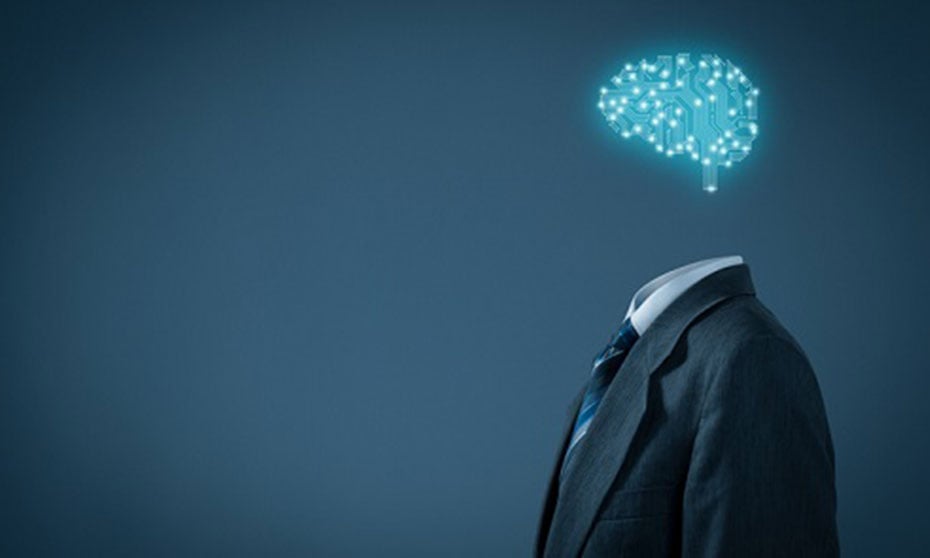 AI is set to take over the legal profession, the UK Law Society has predicted in a new report entitled Images of the Future Worlds Facing the Legal Profession 2020-2030.
Full-time work for human lawyers is expected to plummet by 2050 as self-service models and tech-led alternatives emerge, according to the Law Society Gazette. The report results suggest that in the 2023-2030 period, the use of the partnership model will cease, compensation packages will shrink significantly and the legal profession will be deskilled.
The human lawyers who do hold on to their positions will be expected to work together with tech, and will have to maximise their productivity and effectiveness through performance-enhancing medication. Meanwhile, free tech-based lawyers similar to apps like Siri will be made available to all individuals.
The projections of a "Delphi panel" of experts formed the basis of the findings.
"The legal profession is at a pivotal moment, as is the world in which we live. There are a plethora of forces shifting our collective experience and the business environment. If we've learnt anything from 2020, it's that the future can still catch you unawares," Law Society President I. Stephanie Boyce said.
The report also predicted that legal employment in the UK already peaked in 2016, and since then, job opportunities have been slipping. Nonetheless, the report acknowledges research indicating that 85% of job concepts in 2030 are non-existent at this point, while 50% of people believe that the positions and skillsets that will emerge in the next decade or so cannot be foreseen.
Moreover, the increased focus on climate change and environmental initiatives could strengthen demand for legal advice.
"New forms of green energy and climate change action could create opportunities for lawyers and their insurer clients, as they seek to find innovative solutions to the risks posed by extreme weather events," Boyce said. "'Legal input and advice will also be needed around 'green funding' – investors financing environmentally friendly companies – and there is likely to be a rise of climate litigation against corporations or governments."
The Images of the Future Worlds Facing the Legal Profession 2020-2030 report is sponsored by the UK Law Society, and is the first output related to the organisation's Future Worlds 2050 project. The organisation said in a statement published by the Gazette that the project's goal is to facilitate "raw, frank and honest discussions around what clients will need in the future and to think about the legal business models our members may adopt."